ALPHARD is ADOPTED!
Gender: Female
Age: Approx. 1 year old
Size: Average
Shelter Resident for 1 year
Affectionate

80%

80%

Energetic

90%

90%

Kid-friendly

90%

90%

Likes other animals

90%

90%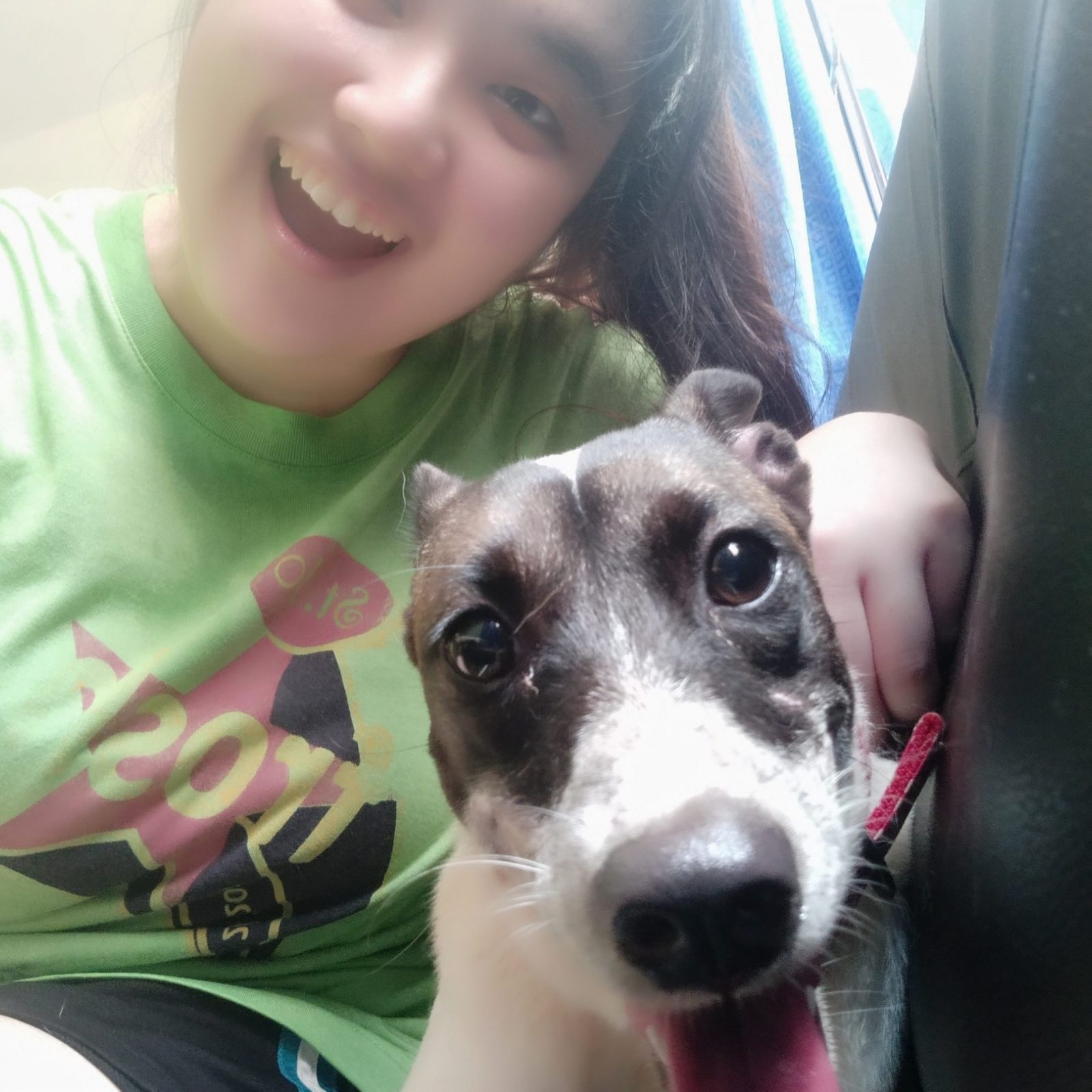 Alphard's Story
Alphard, along with siblings Sirius and Vega, were still babies when they were found near the PAWS compound with their malnourished mother. Without food, water, and shelter, it was apparent that they weren't going to survive. They were instantly brought to PAWS where it was discovered that Alphard's tail was infected, so the house veterinarian decided that it was best to completely remove her tail. The mom and siblings were fostered until they were fit to be admitted to the shelter and put up for adoption. In fact, all of Alphard's siblings have already been adopted, leaving poor Alphard alone with her mom.
Ideal Home
It seems that her shy nature made her seem unfriendly, to potential adopters, but all she needs is constant human companionship to bring her out of her shell.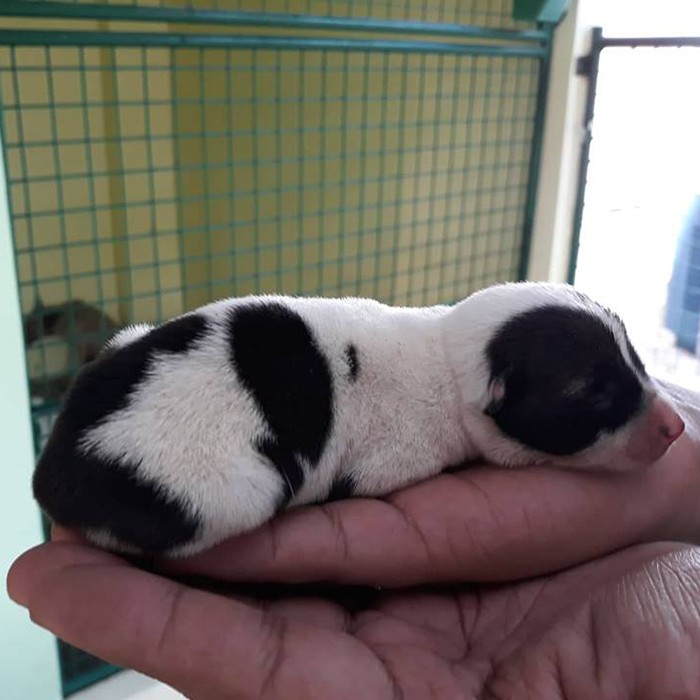 INTERESTED IN ADOPTING?
All our adoptable animals are victims of cruelty or neglect, so we screen all applicants to ensure that they go to the right homes. If you think you can provide a loving home for this animal, let's get the process moving!
WANT TO SPONSOR?
If you can't adopt but would like to help this shelter animal, then you can be a sponsor! All proceeds go to their food, medication, and everyday needs. Many lives have been saved by small donations. Please keep supporting them!