Adopt ANN
Gender: Female
Age: Approx. 5 years old
Shelter Resident since October 2015
Affectionate

75%

75%

Playful

70%

70%

Likes other animals

65%

65%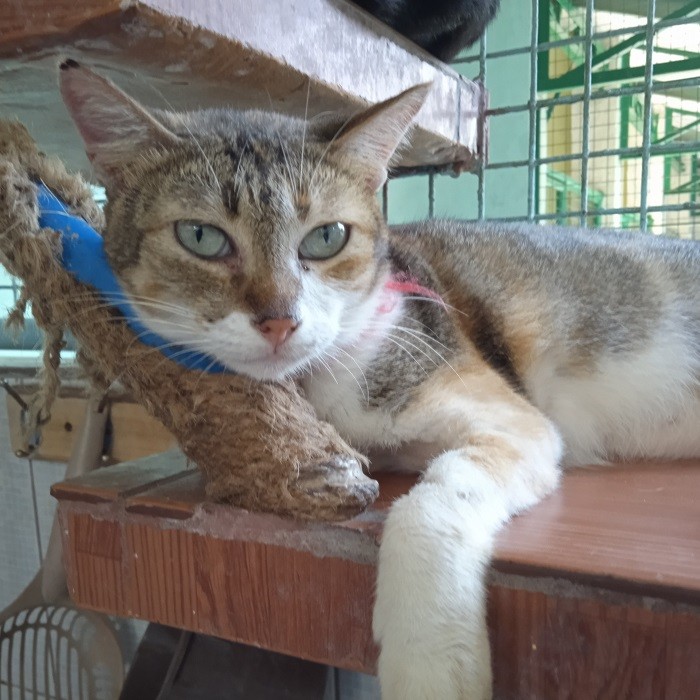 Ann's Story
Ann was picked up as a tiny, sniffly kitten in need of emergency vet care.
Because no kitten in this state would have survived the conditions in the Feline Quarantine Area, Ann was fostered. This way, she could receive round-the-clock care, which included bottle feeding and medication. Within a few months, Ann was a new kitten and ready to re-enter the shelter. She even joined the PAWS Pet Cafe in 2016!
Ideal Home
Ann tends to be a little bit shy at first, so it would be best to have her as a solo cat. But when she does come out of her shell, she is a great companion. Her big inquisitive eyes give the impression that she is always listening, and who knows, she actually might be hanging on to every word you say.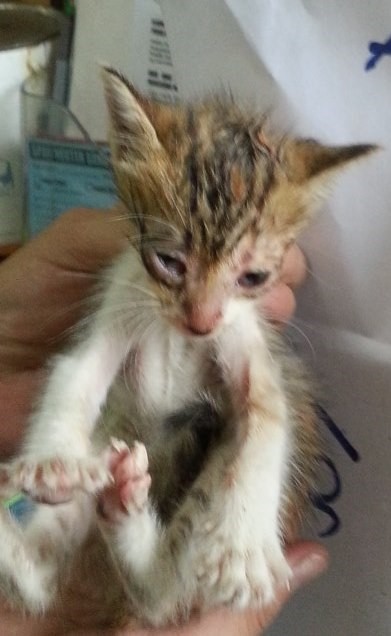 INTERESTED IN ADOPTING?
All our adoptable animals are victims of cruelty or neglect, so we screen all applicants to ensure that they go to the right homes. If you think you can provide a loving home for this animal, let's get the process moving!
WANT TO SPONSOR?
If you can't adopt but would like to help this shelter animal, then you can be a sponsor! All proceeds go to their food, medication, and everyday needs. Many lives have been saved by small donations. Please keep supporting them!