Adopt TITA BARBIE
Gender: Female
Age: Approx. 8 years old
Size: Average
Shelter resident since 2014
Affectionate

80%

80%

Energetic

90%

90%

Kid-friendly

50%

50%

Likes other animals

50%

50%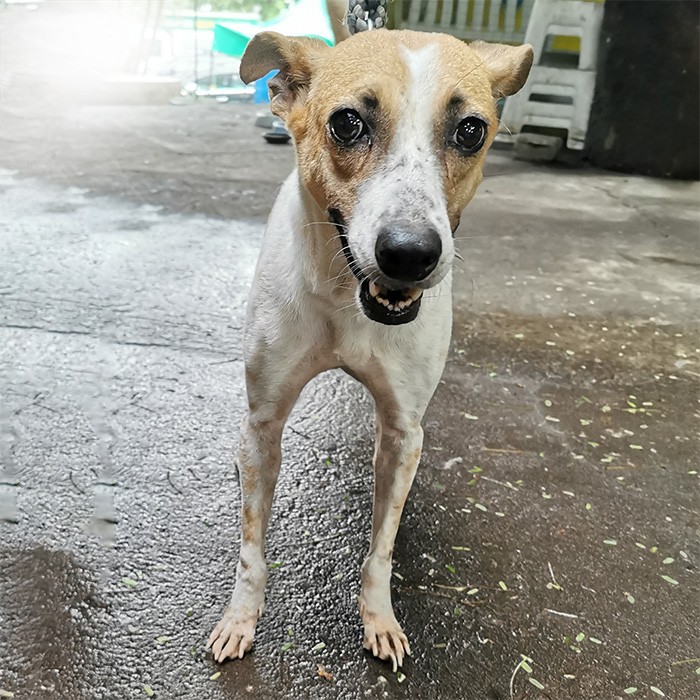 Tita Barbie's Story
We never thought we'd see the day when Barbie would be eligible for adoption. She was a biting dog, and no one could touch her. She was rescued a severely malnourished dog who obviously had to fight for food. It was also clear that she wasn't treated well by humans.
Fast forward to 2020 and she has become a very different dog. However, she never seems to catch the attention of potential adopters because her trust needs to earned, and she only shows affection to a very select few. We really hope she finds someone willing to work for that trust before she gets too old to ever be adopted.
Ideal Home
Barbie needs to be a solo dog because she is very jealous and dominant. It's also best if the household has no small children who might mishandle her.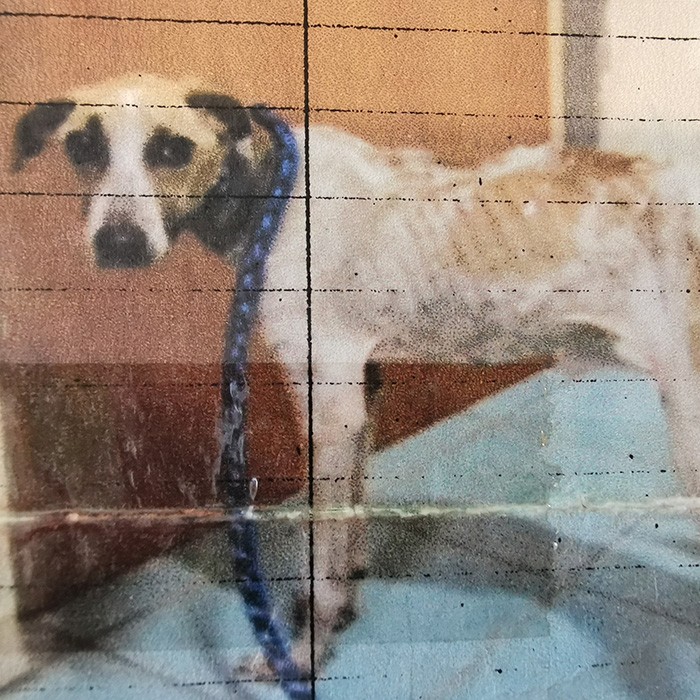 INTERESTED IN ADOPTING?
All our adoptable animals are victims of cruelty or neglect, so we screen all applicants to ensure that they go to the right homes. If you think you can provide a loving home for this animal, let's get the process moving!
WANT TO SPONSOR?
If you can't adopt but would like to help this shelter animal, then you can be a sponsor! All proceeds go to their food, medication, and everyday needs. Many lives have been saved by small donations. Please keep supporting them!