Adopt BIRNA
Gender: Female
Age: Approx. 10 years old
Size: Average
Shelter Resident for 3 years
Affectionate

90%

90%

Energetic

40%

40%

Kid-friendly

80%

80%

Likes other animals

80%

80%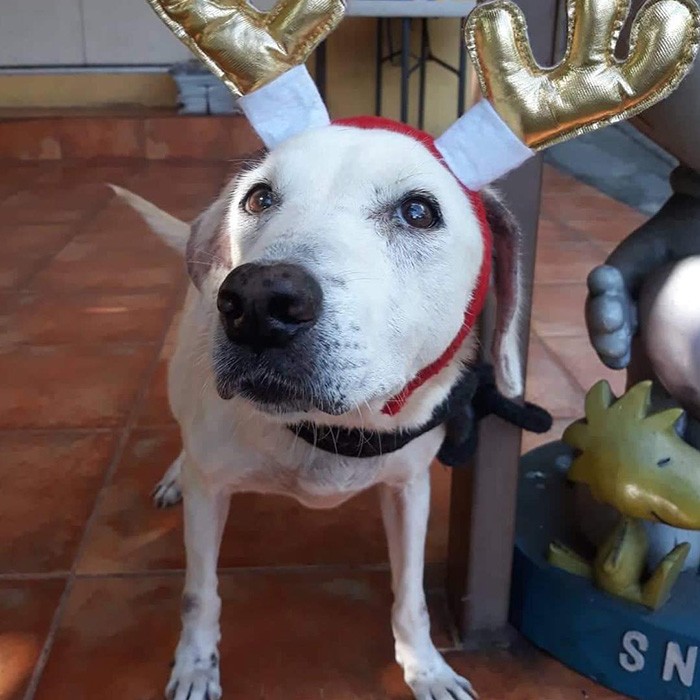 Birna's Story
Scared and malnourished, Birna was found by PAWS volunteers wandering about in the creek right next to the shelter. She was so thin that her ribs showed and her white fur looked gray.
Volunteers have long wondered if she was mistreated in the past as it was very likely. Despite that, she has remained good-natured and affectionate. One thing is for sure — this sweetheart deserves all the love she can get!
Ideal Home
Birna is almost completely blind. She needs a safe space where she's unlikely to trip and fall. Due to her age, a quiet and laid-back home would be ideal for her. She still enjoys the occasional outdoor walk, but what she really prefers is a companion to chill with.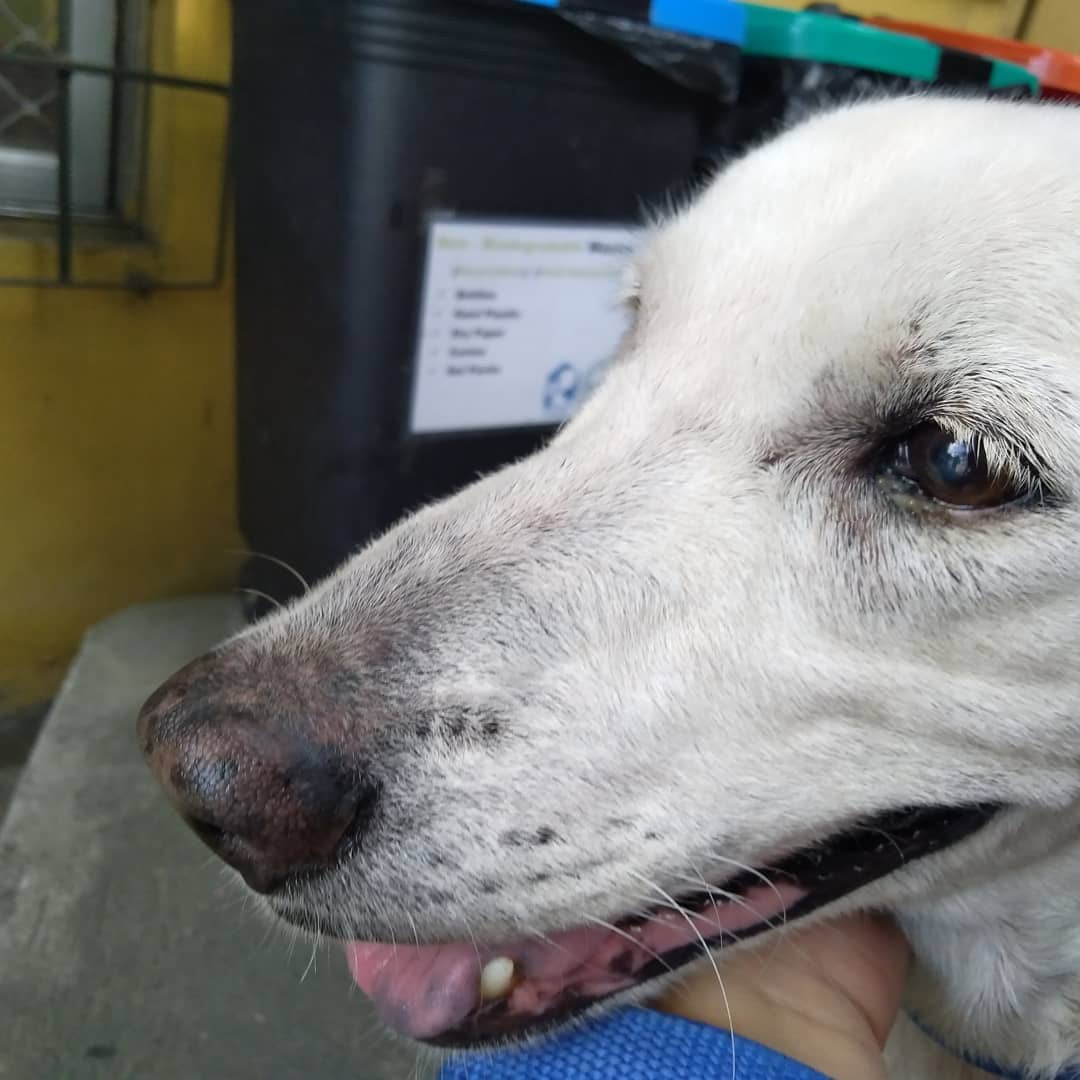 INTERESTED IN ADOPTING?
All our adoptable animals are victims of cruelty or neglect, so we screen all applicants to ensure that they go to the right homes. If you think you can provide a loving home for this animal, let's get the process moving!
WANT TO SPONSOR?
If you can't adopt but would like to help this shelter animal, then you can be a sponsor! All proceeds go to their food, medication, and everyday needs. Many lives have been saved by small donations. Please keep supporting them!