Adopt BOB
Gender: Male
Age: Approx. 2 years old
Shelter Resident for 2 years
Affectionate

90%

90%

Playful

90%

90%

Likes other animals

80%

80%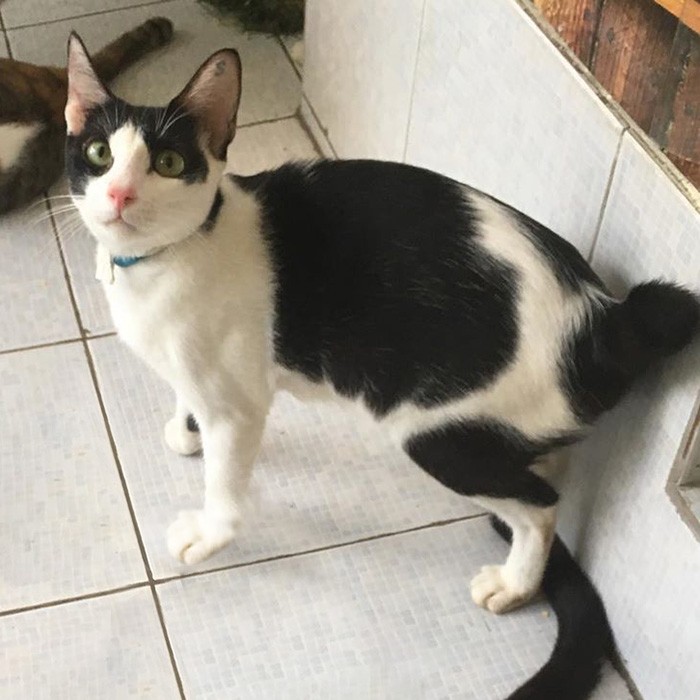 Bob's Story
Along a Manila water treatment plant sat a litter of kittens, terrified of this new world they had found themselves in. Bob was one of five little cats that had been found abandoned by their mother along East Fairview, starving and alone and with no experience to aid them. Fortunately, a PAWS volunteer stepped in after discovering their plight. Sheryl, a long time animal advocate, managed to successfully rescue all 5 of the kittens with heroic efficiency.
Today, Bob spends his time playing with plenty of other felines in the PARC kittenery, waiting for a prospective adopter to give him a final home.
Ideal Home
Bob is a relatively normal and healthy kitty with no special requirements. His youth means he still has many more years to spend with a loving family that can provide lots of attention and playtime.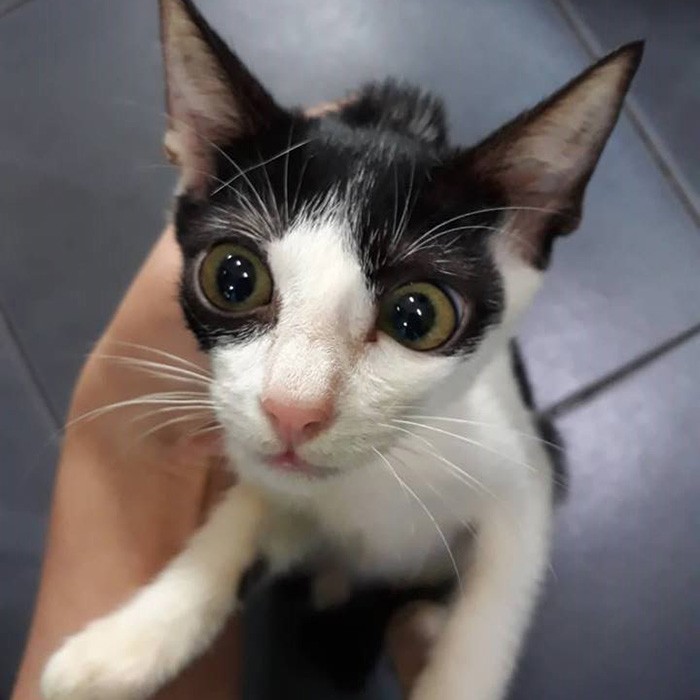 INTERESTED IN ADOPTING?
All our adoptable animals are victims of cruelty or neglect, so we screen all applicants to ensure that they go to the right homes. If you think you can provide a loving home for this animal, let's get the process moving!
WANT TO SPONSOR?
If you can't adopt but would like to help this shelter animal, then you can be a sponsor! All proceeds go to their food, medication, and everyday needs. Many lives have been saved by small donations. Please keep supporting them!