Adopt CHICKIE BOOM
Gender: Male
Age: Approx. 2 years old
Shelter Resident since January 2019
Affectionate

90%

90%

Playful

60%

60%

Likes other animals

95%

95%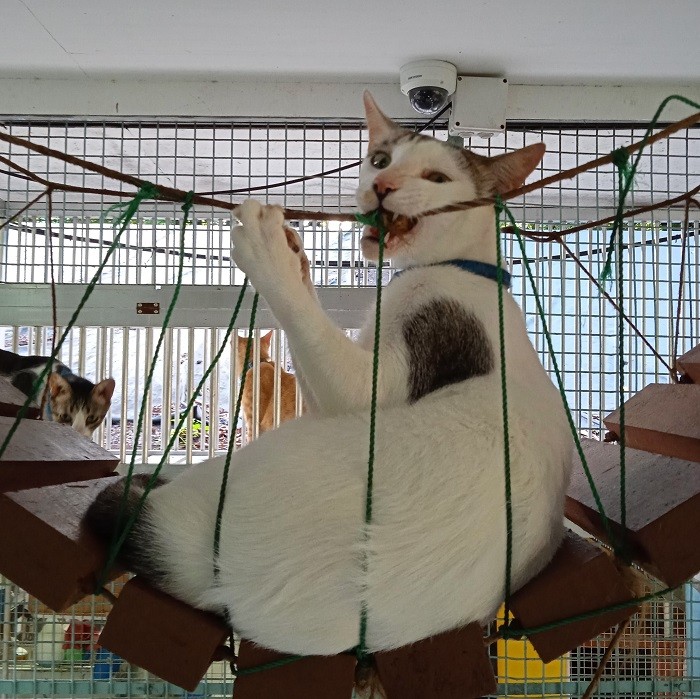 Chickie's Story
Chickie's name was the result of his foster mom Googling "Names for loud cats". Because that's how Chickie Boom attracted the attention of his rescuer – by SCREAMING at the top of his tiny kitten lungs.
Since then however, Chickie has found little reason to scream or meow or make any noise at all. In fact, he's carved out a reputation for being a pretty chill cat. Just keep him away from cars, since he appears to still have some kind of trauma left over from living on the streets.
Ideal Home
Despite being quiet and reserved, Chickie likes being around other cats. It would be best to keep him and his BFF Sherlock together (just look at all their baby pictures!), but Sherlock on his own can be a handful. Chickie is also quite large, and will need space to exercise.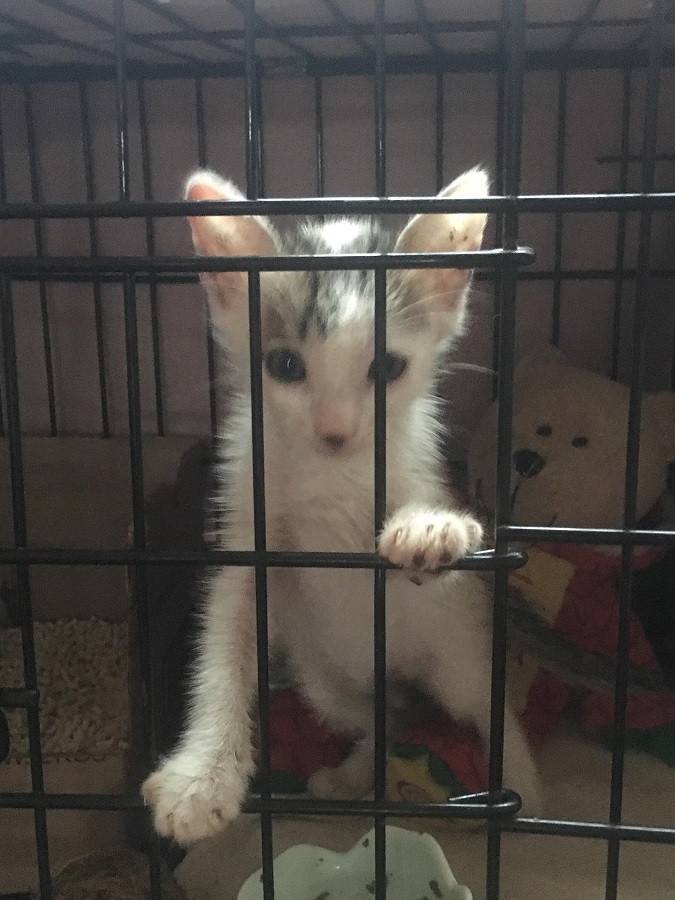 INTERESTED IN ADOPTING?
All our adoptable animals are victims of cruelty or neglect, so we screen all applicants to ensure that they go to the right homes. If you think you can provide a loving home for this animal, let's get the process moving!
WANT TO SPONSOR?
If you can't adopt but would like to help this shelter animal, then you can be a sponsor! All proceeds go to their food, medication, and everyday needs. Many lives have been saved by small donations. Please keep supporting them!