CHINO is ADOPTED!
Gender: Male
Age: Approx. 2 years old
Shelter Resident for 2 years
Affectionate

90%

90%

Playful

90%

90%

Likes other animals

80%

80%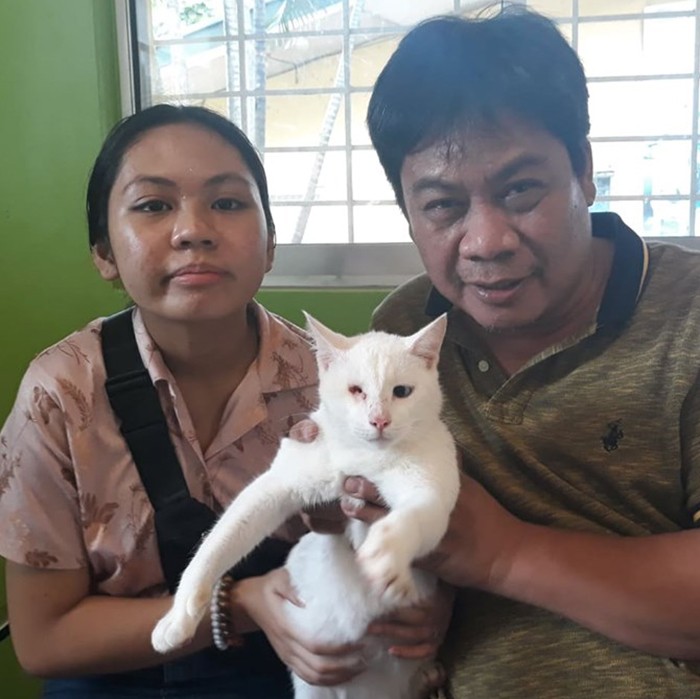 Chino's Story
This is an inspiring story of survival. When Chino was rescued, we discovered that someone had played a cruel joke and poked one of his eyes with a BBQ stick, which is why he is now a one-eyed cutie. Despite this traumatizing experience, Chino has become a well-adjusted cat that is happiest when he gets lots of attention and playtime. In fact, we don't think he knows he has a disability! He is labeled a special needs cat only because people look at him differently. He is in fact no different than the average cat – only more playful!
Ideal Home
Chino's nature means he takes a bit longer than his peers to get used to an area, needing to scout out a place before he can feel comfortable. He needs a home that he can explore at his own pace. Because of his playful nature, little kids may find him a bit overwhelming at times, so he would prefer to live with experienced cat owners.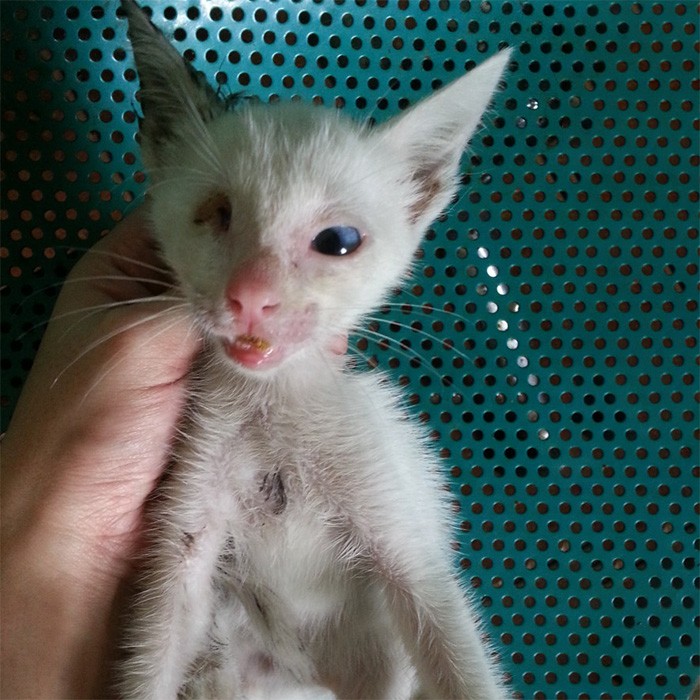 INTERESTED IN ADOPTING?
All our adoptable animals are victims of cruelty or neglect, so we screen all applicants to ensure that they go to the right homes. If you think you can provide a loving home for this animal, let's get the process moving!
WANT TO SPONSOR?
If you can't adopt but would like to help this shelter animal, then you can be a sponsor! All proceeds go to their food, medication, and everyday needs. Many lives have been saved by small donations. Please keep supporting them!