CHLOE is ADOPTED!
Gender: Female
Age: Approx. 2 years old
Size: Average
Shelter Resident for 1 year
Affectionate

90%

90%

Energetic

95%

95%

Kid-friendly

90%

90%

Likes other animals

90%

90%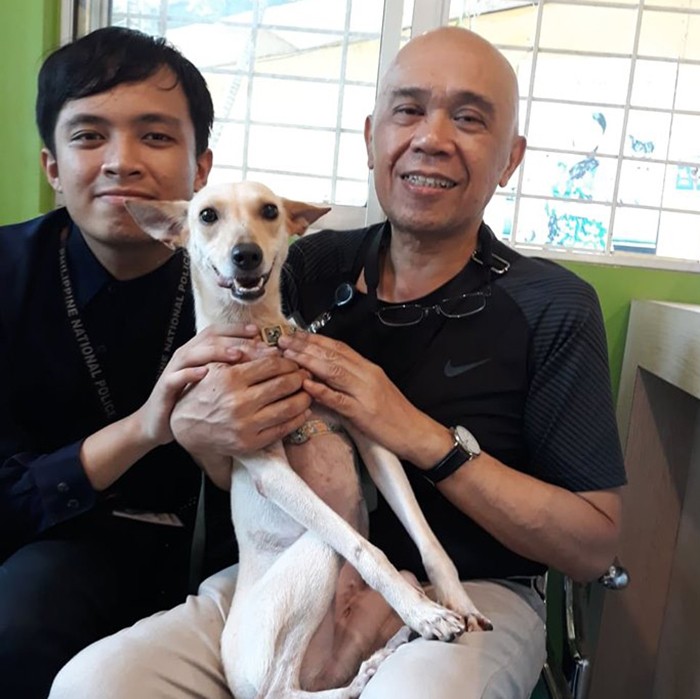 Chloe's Story
Chloe is just one of the hundreds of cases of street dogs PAWS has encountered in the recent years, scavenging through trash for rotten food and sleeping in dangerous places. It is the latter part that was the largest danger for young Chloe. When we received the rescue request for her, she was sleeping within walking distance of the shelter, directly under an extremely busy overpass. Our staff speculate that she had been there for several days before we had managed to rescue her, and by then, she was showing signs of malnourishment.
Ideal Home
Chloe is a very happy and playful dog who just wants to be around her human. She has lots of energy, so she needs someone who can take her out on walks and give her lots of playtime.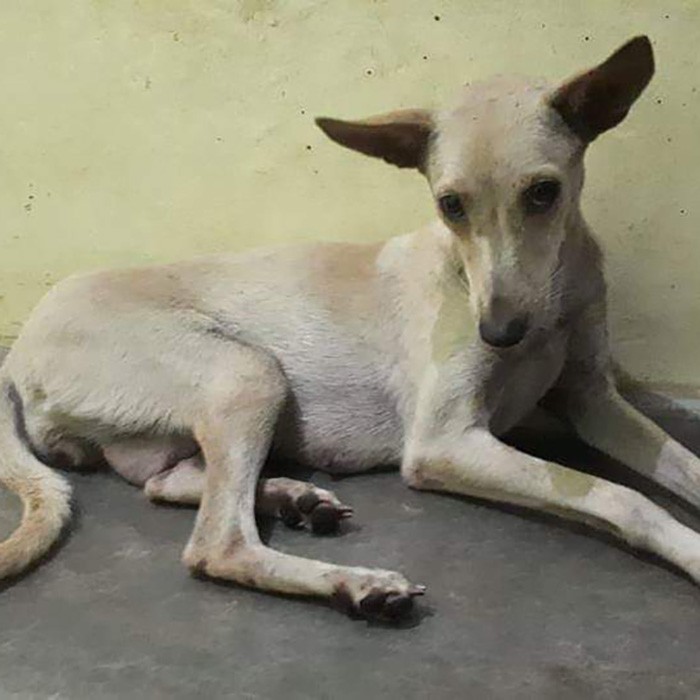 INTERESTED IN ADOPTING?
All our adoptable animals are victims of cruelty or neglect, so we screen all applicants to ensure that they go to the right homes. If you think you can provide a loving home for this animal, let's get the process moving!
WANT TO SPONSOR?
If you can't adopt but would like to help this shelter animal, then you can be a sponsor! All proceeds go to their food, medication, and everyday needs. Many lives have been saved by small donations. Please keep supporting them!