Adopt CHOCO
Gender: Male
Age: Approx. 6 years old
Size: Average
Shelter Resident for 4 years
Affectionate

80%

80%

Energetic

70%

70%

Kid-friendly

80%

80%

Likes other animals

90%

90%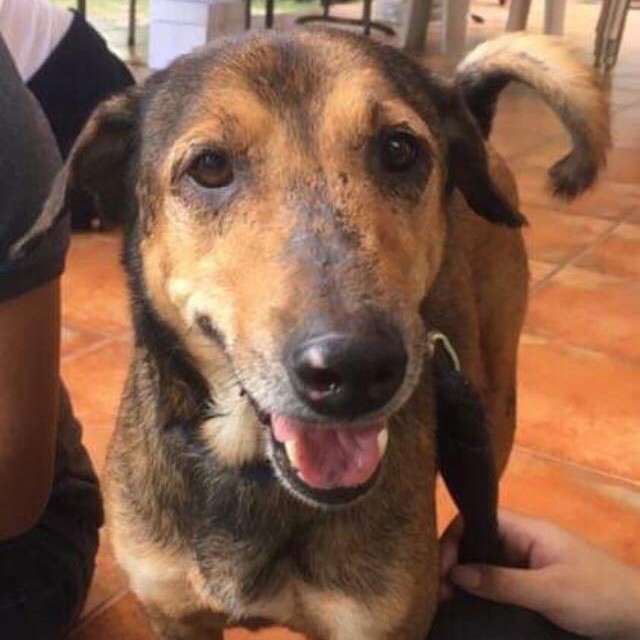 Choco's Story
Right in the center of a busy road in Balintawak Market, a horribly sick dog lay, unseen by passing cars because of how filthy his fur had become. Choco was delirious, infected with sarcoptic mange and starving. So sick in fact that Choco refused to leave the road, barely being able to go as far as the shoulder of the street in order to rest. Good Samaritans contacted PAWS, perhaps just in time. We managed to rescue the fatigued dog despite the constant stream of traffic moving through the road. Choco made an eventual, if rocky, recovery from his mange and malnutrition. Since then, Choco has become far more energetic and trusting of strangers, though still cautious because of his past traumas.
Ideal Home
Choco is a calm but cautious dog with plenty of love to share with his adopter. He's perfectly fine with other animal companions, and would prefer a large space to roam around freely.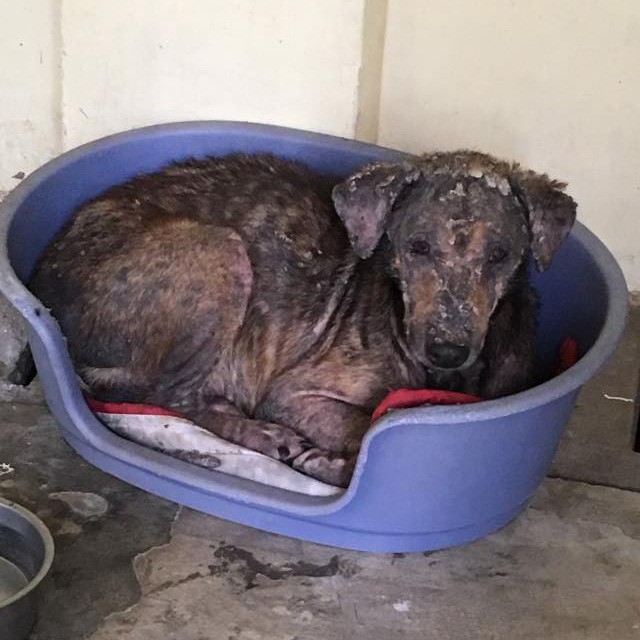 INTERESTED IN ADOPTING?
All our adoptable animals are victims of cruelty or neglect, so we screen all applicants to ensure that they go to the right homes. If you think you can provide a loving home for this animal, let's get the process moving!
WANT TO SPONSOR?
If you can't adopt but would like to help this shelter animal, then you can be a sponsor! All proceeds go to their food, medication, and everyday needs. Many lives have been saved by small donations. Please keep supporting them!