Adopt COCOY
Gender: Male
Age: Approx. 6 years old
Shelter Resident since May 2015
Affectionate

95%

95%

Playful

80%

80%

Likes other animals

90%

90%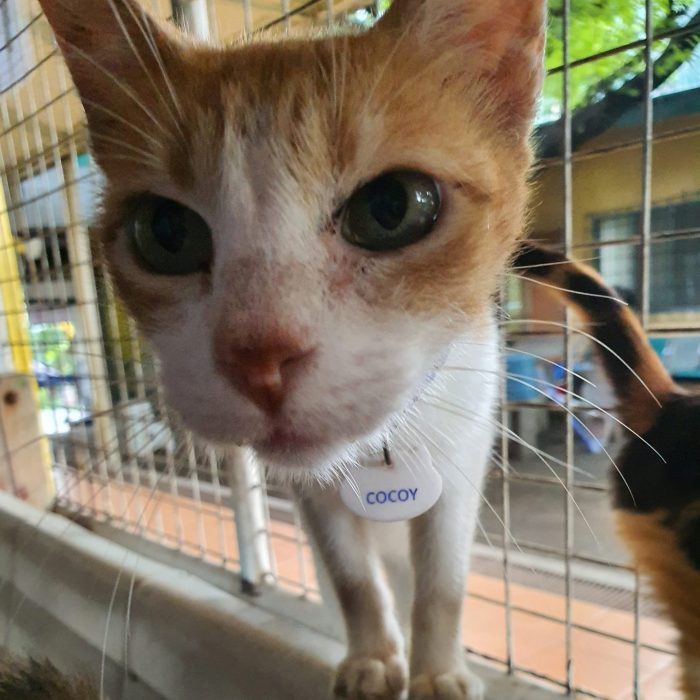 Cocoy's Story
Cocoy was part of a feral colony spotted near the shelter. As one of the smaller more vulnerable members of that crew, he was taken in so our shelter vet could check his sniffles. Thankfully, a volunteer was willing to foster Cocoy until he recovered.
Five years later, he is now one of the friendliest residents of the Cattery. We like to imagine he is coming out to greet visitors, and tell them about the importance of the shelter's rescue and fostering programs.
Ideal Home
As one of our more congenial cattos, Cocoy would fare well in any type of home setting. What matters here is that Cocoy chooses you, first.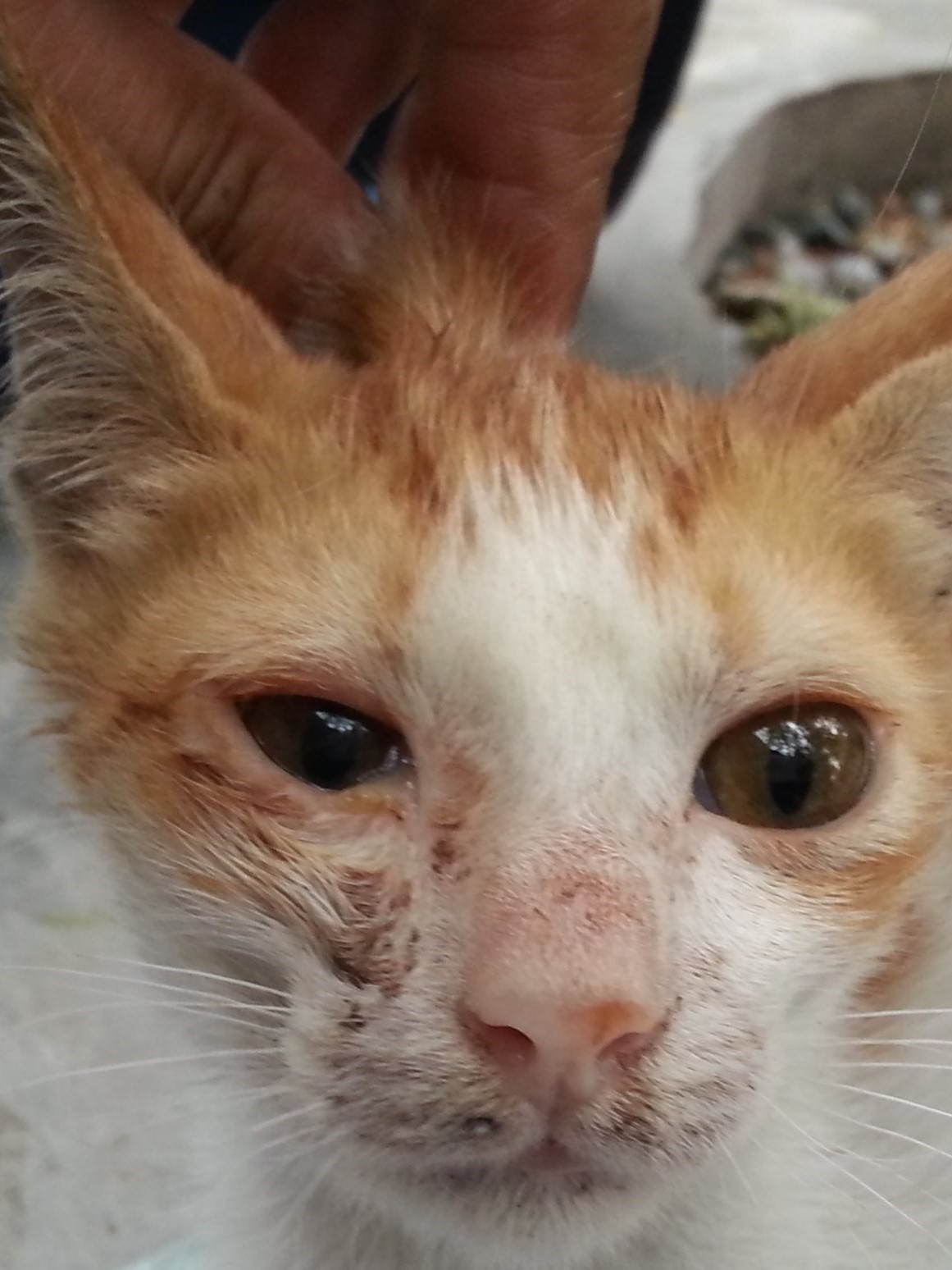 INTERESTED IN ADOPTING?
All our adoptable animals are victims of cruelty or neglect, so we screen all applicants to ensure that they go to the right homes. If you think you can provide a loving home for this animal, let's get the process moving!
WANT TO SPONSOR?
If you can't adopt but would like to help this shelter animal, then you can be a sponsor! All proceeds go to their food, medication, and everyday needs. Many lives have been saved by small donations. Please keep supporting them!