Adopt DELRO
Gender: Female
Age: Approx. 5 years old
Size: Average
Shelter Resident for 3 years
Affectionate

90%

90%

Energetic

90%

90%

Kid-friendly

90%

90%

Likes other animals

80%

80%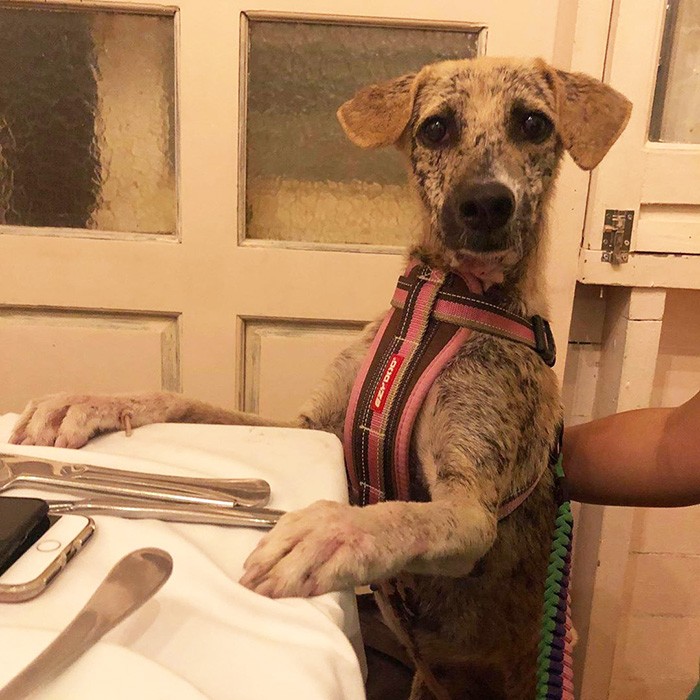 Delro's Story
Delro is a portmanteau of Del Rosario Street, the location of this young lady's rescue. Delro is yet another case of the way stray dogs are treated on the streets. Ignored and underfed. She had been reported to PAWS as an extremely sick dog, wandering the roads of Manila. This rescue case is another feat by one of our long standing volunteers, Shirley. When Delro was finally secured and brought to PARC for an initial assessment, her skin was horribly swollen and completely bald. Her particular case of mange was so extreme that her bones were nearly invisible under her bloated skin.
Through careful planning and heavy care, PAWS staff and volunteers managed to improve her condition. Her introduction to the rest of the canines was smooth, and she now enjoys her time in one of our dog runs.
Ideal Home
Delro is well socialized with other canines, and has no glaring requirements or behavioral issues. She should be well suited to most families.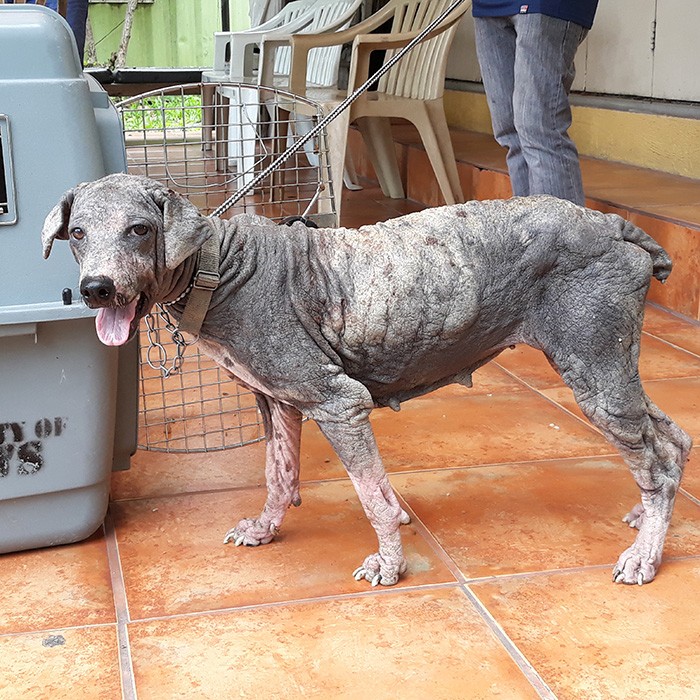 INTERESTED IN ADOPTING?
All our adoptable animals are victims of cruelty or neglect, so we screen all applicants to ensure that they go to the right homes. If you think you can provide a loving home for this animal, let's get the process moving!
WANT TO SPONSOR?
If you can't adopt but would like to help this shelter animal, then you can be a sponsor! All proceeds go to their food, medication, and everyday needs. Many lives have been saved by small donations. Please keep supporting them!