DEXTER is ADOPTED!
Gender: Male
Age: Approx. 5 years old
Size: Average
Shelter Resident for 2 years
Affectionate

80%

80%

Energetic

90%

90%

Kid-friendly

80%

80%

Likes other animals

70%

70%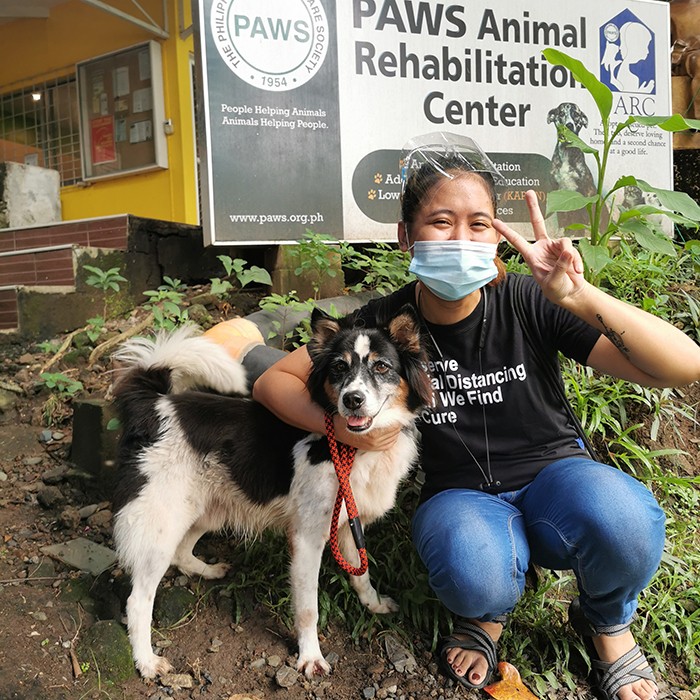 Dexter's Story
Though you wouldn't guess it from his handsome mane and friendly attitude, Dexter was a victim of pet abandonment. At the PNB homes subdivision in Paranaque, this confused dog was found tied to the guard barracks, his faint whining having roused the guards from their sleep. He had been left out in the elements, and his fur was badly matted. In a lucky twist of fate, an ex-coworker of our director heroically took charge of the situation, and brought poor Dexter to the PARC. Some minor medical procedures later, and Dexter soon found himself the head honcho at one of our dog-runs.
Ideal Home
Dexter remains ever hopeful in finding a better owner than his last, someone who will never abandon him, and ideally someone with the time, patience and energy to form a strong bond with a canine best friend.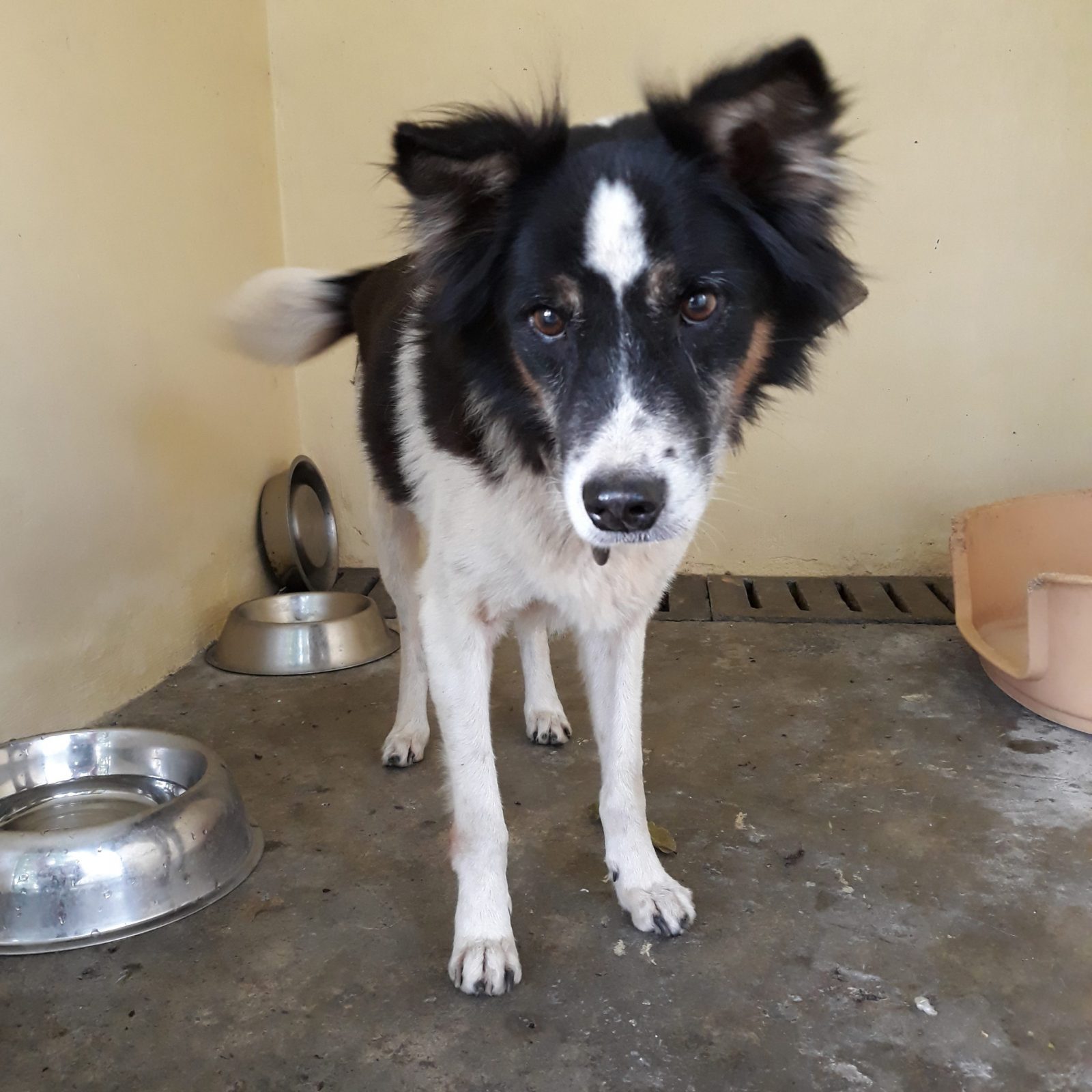 INTERESTED IN ADOPTING?
All our adoptable animals are victims of cruelty or neglect, so we screen all applicants to ensure that they go to the right homes. If you think you can provide a loving home for this animal, let's get the process moving!
WANT TO SPONSOR?
If you can't adopt but would like to help this shelter animal, then you can be a sponsor! All proceeds go to their food, medication, and everyday needs. Many lives have been saved by small donations. Please keep supporting them!