DOLLAR is ADOPTED!
Gender: Male
Age: Approx. 2 years old
Size: Average
Shelter resident since April 2019
Affectionate

90%

90%

Energetic

90%

90%

Kid-friendly

90%

90%

Likes other animals

80%

80%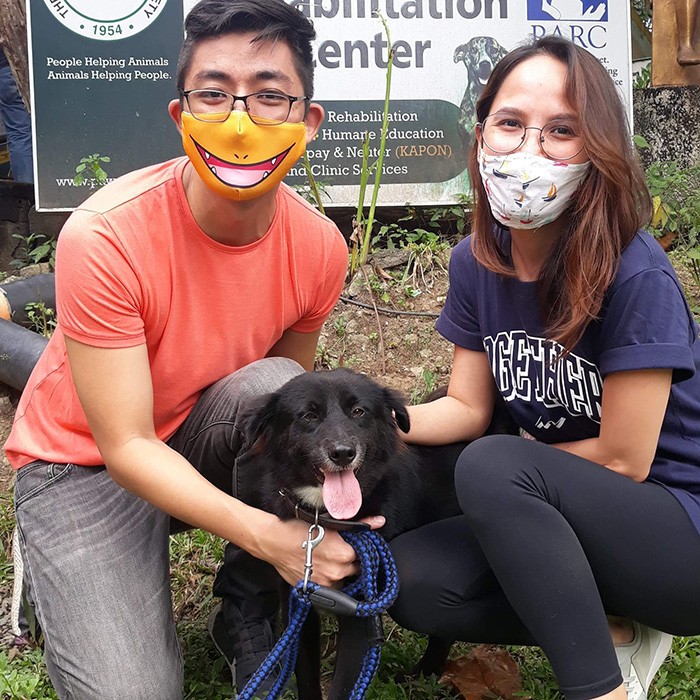 Dollar's Story
Imagine seeing a puppy this small and fragile-looking, walking aimlessly on the street, seemingly looking for food or water. Can you look away? When Dollar was spotted in Provident Village in Marikina, it was clear that he needed help.While it is not our mission to rescue strays, this one just wouldn't have survived without human intervention.
Thankfully, a volunteer was willing and able to foster him and see him back to health. Today, Dollar is easily one of the most handsome doggos at PAWS. His happy and playful temperament makes even more charming and irresistible!
Ideal Home
Because Dollar is still young, he needs lots of playtime and walks. He needs a family that can keep up with his energy, and can provide affection and scratches when he demands it! He will get along with other dogs if introduced properly.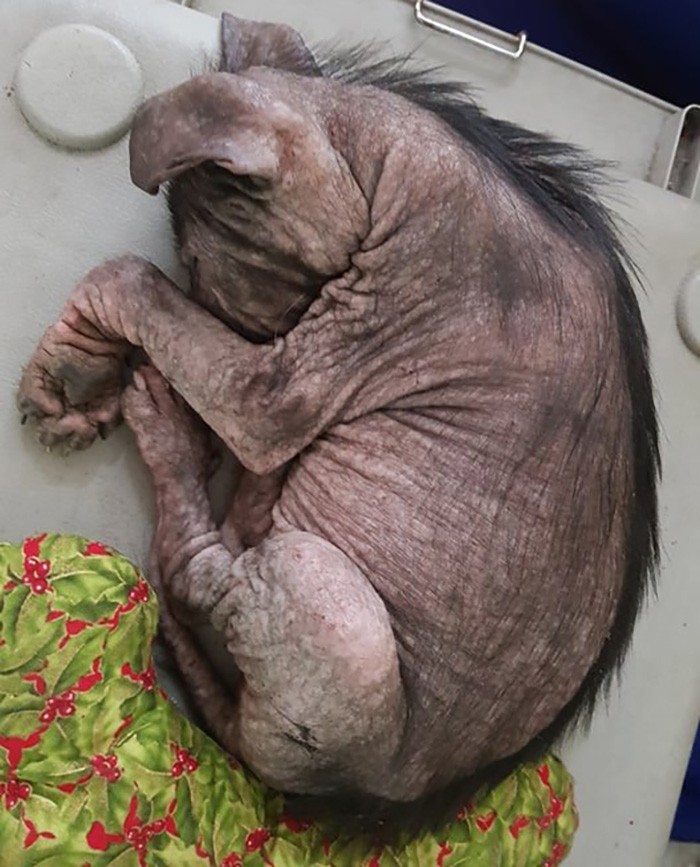 INTERESTED IN ADOPTING?
All our adoptable animals are victims of cruelty or neglect, so we screen all applicants to ensure that they go to the right homes. If you think you can provide a loving home for this animal, let's get the process moving!
WANT TO SPONSOR?
If you can't adopt but would like to help this shelter animal, then you can be a sponsor! All proceeds go to their food, medication, and everyday needs. Many lives have been saved by small donations. Please keep supporting them!