FRANCIS is ADOPTED!
Gender: Male
Age: Approx. 6 years old
Shelter Resident for 6 years
Affectionate

90%

90%

Playful

70%

70%

Likes other animals

50%

50%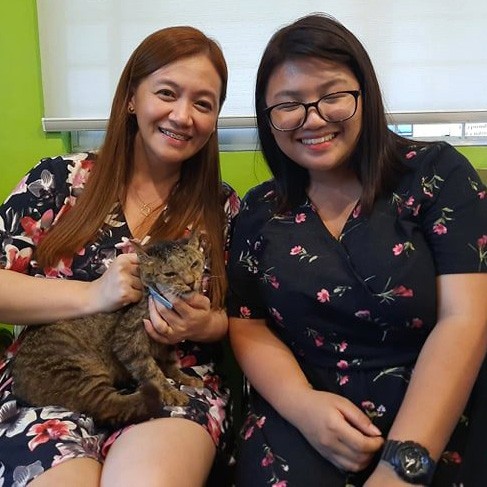 Francis' Story
In Ortigas, St. Francis square (fitting!), a small cat mewled constantly for help on a sidewalk. Francis's hind legs appeared badly injured and he couldn't drag himself to safety. The cat was largely ignored by the people passing by, even furthering his predicament with the chance of being crushed by some passerby's feet.
This is where one of PAWS' volunteers stepped in. Francis was rescued by Ms. Aparado, one of our long-time active volunteers. She took him in for fostering and nursed him back to health in her own home. Since then, Francis has been a local face at the shelter's cattery, looking constantly sad. 6 years is a long time to wait for his forever family.
Ideal Home
Though Francis is mostly recovered, he still moves slowly and carefully due to the injury in his hind legs. Despite this, Francis is very friendly and will do his best do stay near you. Francis' ideal home would be a quiet and calm household with no dogs and plenty of spots to lounge around.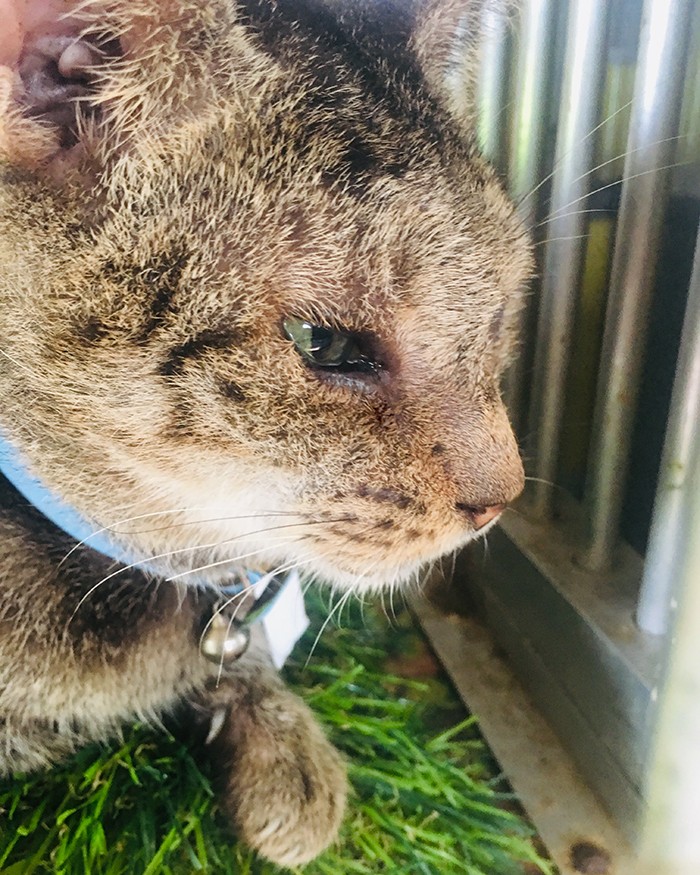 INTERESTED IN ADOPTING?
All our adoptable animals are victims of cruelty or neglect, so we screen all applicants to ensure that they go to the right homes. If you think you can provide a loving home for this animal, let's get the process moving!
WANT TO SPONSOR?
If you can't adopt but would like to help this shelter animal, then you can be a sponsor! All proceeds go to their food, medication, and everyday needs. Many lives have been saved by small donations. Please keep supporting them!