GRETCHEN is ADOPTED
Gender: Female
Age: Approx. 4 years old
Size: Average
Shelter Resident for 6 months
Affectionate

90%

90%

Energetic

80%

80%

Kid-friendly

80%

80%

Likes other animals

80%

80%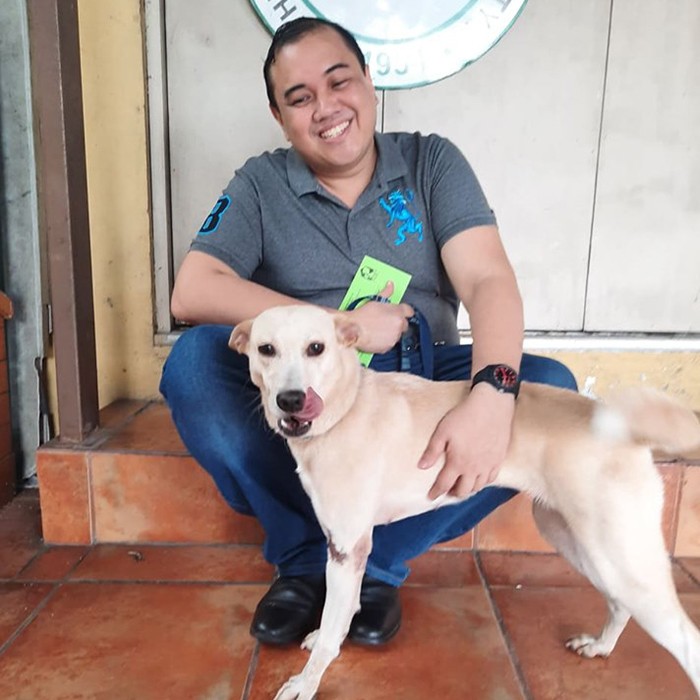 Gretchen's Story
It was a peaceful afternoon in Karangalan Village, Cainta. Peaceful enough that the store owner didn't expect a terribly wounded dog to hobble in, ears and tail low from the pain. Gretchen was a pitiful sight to behold. She had lived a hard life on the streets, and it seemed it was coming to an end, if not for the shop owner's presence of mind to request a rescue from PAWS. Our rescuers arrived in record time. Gretchen has since recovered, and though she hasn't forgotten her time on the streets, she has learned to be a happy dog again.
Ideal Home
Gretchen is an average dog with just the usual needs — food, water, a roof above her head, and a loving human to bond with. She will enjoy long walks and lots of play time!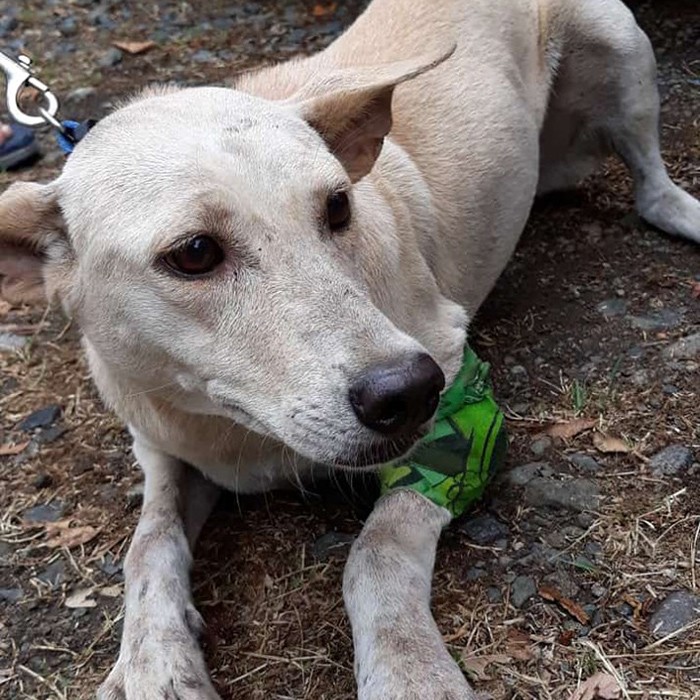 INTERESTED IN ADOPTING?
All our adoptable animals are victims of cruelty or neglect, so we screen all applicants to ensure that they go to the right homes. If you think you can provide a loving home for this animal, let's get the process moving!
WANT TO SPONSOR?
If you can't adopt but would like to help this shelter animal, then you can be a sponsor! All proceeds go to their food, medication, and everyday needs. Many lives have been saved by small donations. Please keep supporting them!