Adopt HEINZ
Gender: Male
Age: Approx. 4 years old
Shelter Resident for 3 years
Affectionate

90%

90%

Playful

90%

90%

Likes other animals

80%

80%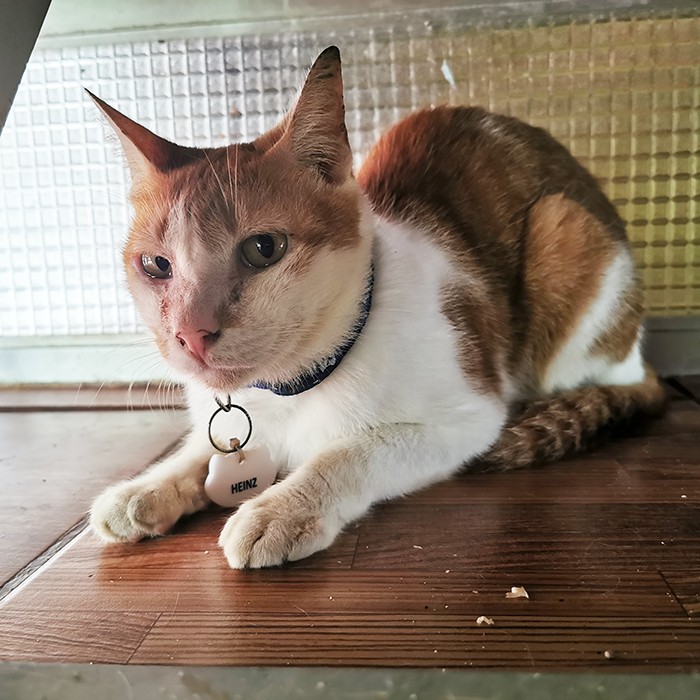 Heinz's Story
Heinz's story began as a simple TNR operation around Greenhills. Rescuers were pleasantly surprised when this kitty approached them, with absolutely no bait needed! When presented at our clinic, Heinz was underweight, and covered in a fungal infection that left his fur patchy. His eyes were also bloodshot and streaming mucus.
Though when it came time to return him to Greenhills, a volunteer practically begged the staff for a chance to foster the little guy. And how could we not accept? In time, Heinz returned to PARC, where he prances around the cattery, begging passing strangers for scratches.
Ideal Home
Heinz will be happy in a home where he will be safe and well fed. He only needs some regular cleaning around his eyes, plus loooootttss of cuddles.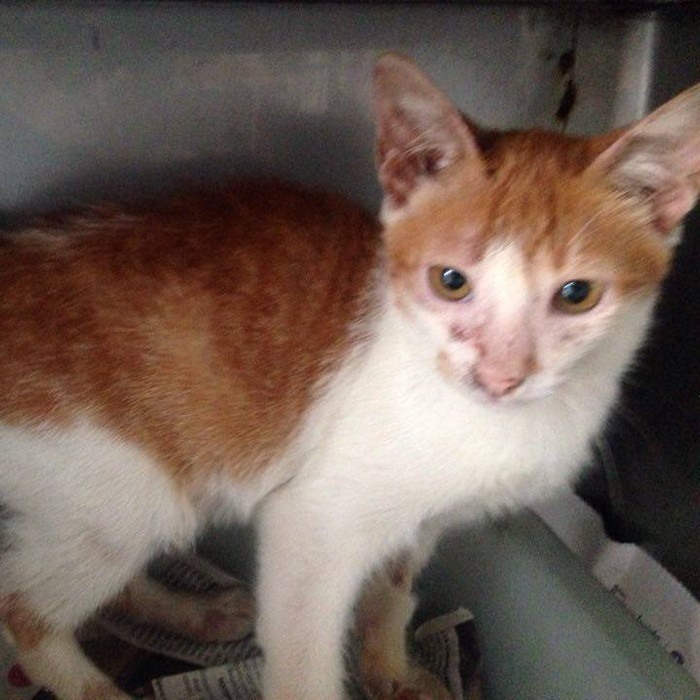 INTERESTED IN ADOPTING?
All our adoptable animals are victims of cruelty or neglect, so we screen all applicants to ensure that they go to the right homes. If you think you can provide a loving home for this animal, let's get the process moving!
WANT TO SPONSOR?
If you can't adopt but would like to help this shelter animal, then you can be a sponsor! All proceeds go to their food, medication, and everyday needs. Many lives have been saved by small donations. Please keep supporting them!