KAMIE is ADOPTED!
Gender: Female
Age: Approx. 5 years old
Size: Average
Shelter Resident for 3 years
Affectionate

90%

90%

Energetic

90%

90%

Kid-friendly

90%

90%

Likes other animals

60%

60%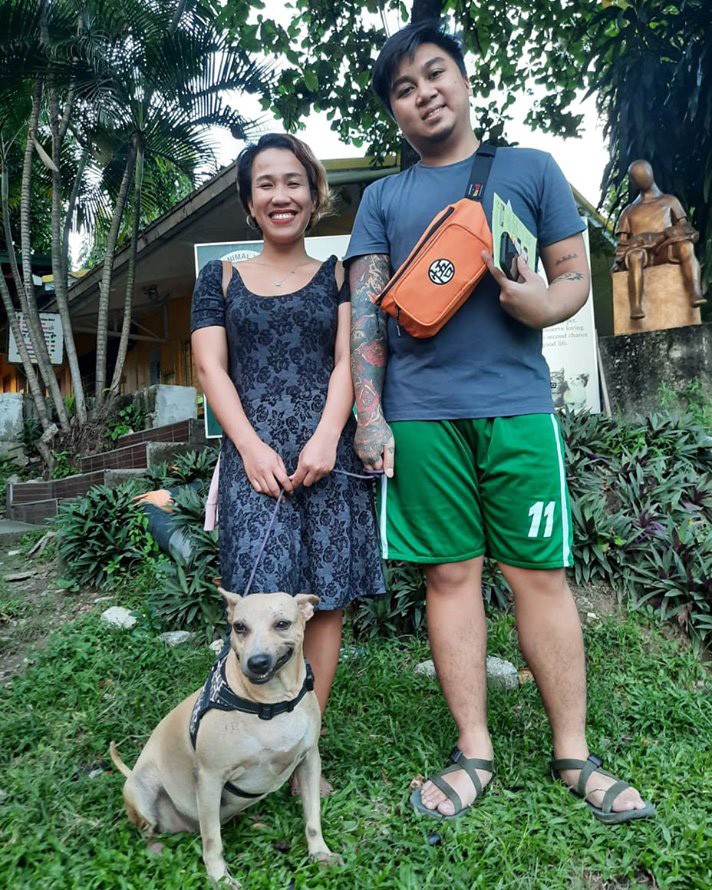 Kamie's Story
Kamie is yet another victim of pet neglect, found starving and sick. After undergoing the initial medical checkup, it was found that the trauma she experienced may have caused her to have some behavioral issues. She was an attention hog who gets snappy and jealous of other dogs. Even her fosterer had some difficulties rehabilitating her. However, the patience and dedication of PAWS volunteers eventually paid off. She is now co-existing peacefully with the other dogs at the shelter, although she still tries to be the sole recipient of everyone's affection. She hopes that her winning smile will eventually get her picked by the lucky human who will be the object of Kamie's loyalty and devotion.
Ideal Home
Kamie isn't very picky about her home, as long as there's plenty of love and opportunities to play. She is best suited to a household with no other pets to avoid friction and jealousy.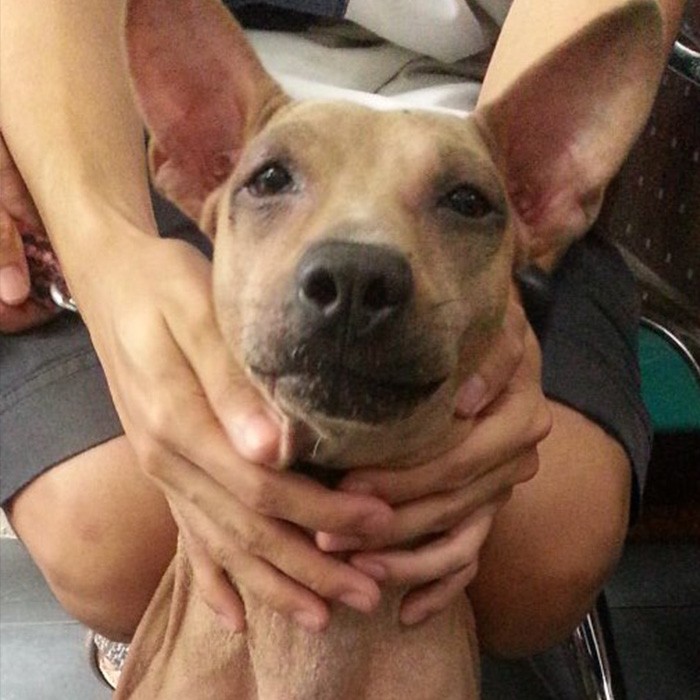 INTERESTED IN ADOPTING?
All our adoptable animals are victims of cruelty or neglect, so we screen all applicants to ensure that they go to the right homes. If you think you can provide a loving home for this animal, let's get the process moving!
WANT TO SPONSOR?
If you can't adopt but would like to help this shelter animal, then you can be a sponsor! All proceeds go to their food, medication, and everyday needs. Many lives have been saved by small donations. Please keep supporting them!