Adopt KEVIN
Gender: Male
Age: Approx. 8 years old
Shelter Resident for 7 years
Affectionate

80%

80%

Playful

70%

70%

Likes other animals

80%

80%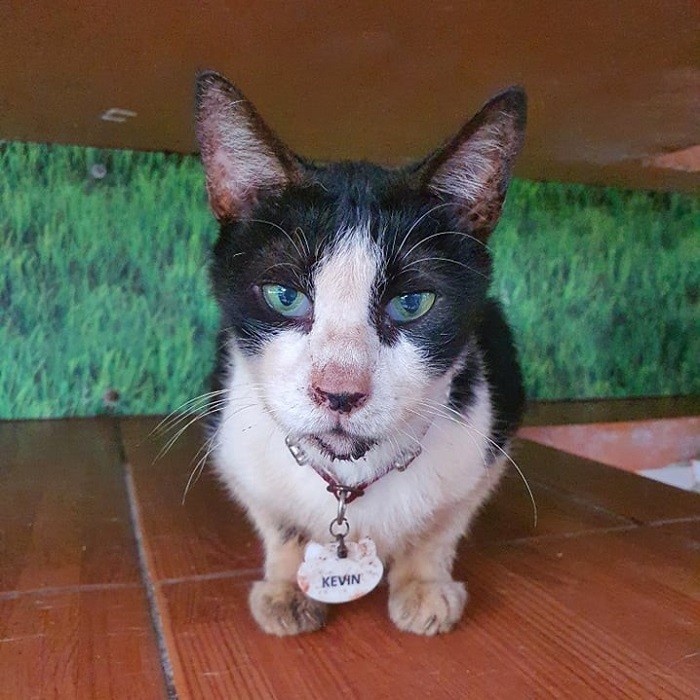 Kevin's Story
Stray cats are hardy little creatures. How they survive on the streets with barely anything to eat, battling the elements, and navigating busy urban jungles is a source of amazement.
Kevin was among them. He was found in a frail state, scavenging for scraps in a landfill. The lice infested adolescent had just barely enough strength to crawl his way into a dumpster when a good Samaritan found him. Nearly 8 years later and he is one of the oldest kitties in the cattery, though no less handsome for his age.
Ideal Home
Kevin is not a very demanding cat. He only needs a place to rest his head, good nutrition, and someone to give him the occasional cuddle.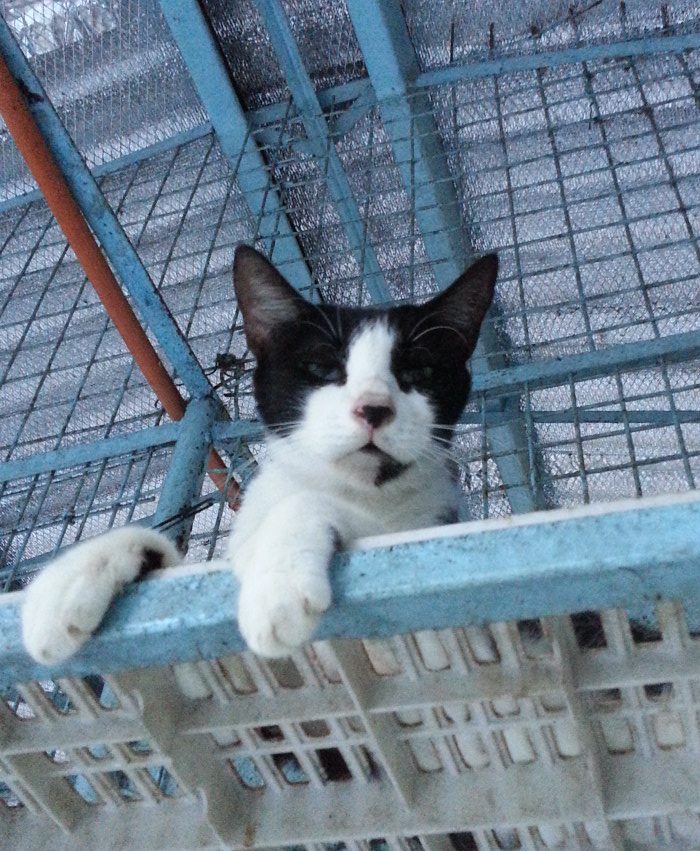 INTERESTED IN ADOPTING?
All our adoptable animals are victims of cruelty or neglect, so we screen all applicants to ensure that they go to the right homes. If you think you can provide a loving home for this animal, let's get the process moving!
WANT TO SPONSOR?
If you can't adopt but would like to help this shelter animal, then you can be a sponsor! All proceeds go to their food, medication, and everyday needs. Many lives have been saved by small donations. Please keep supporting them!