LALA is ADOPTED!
Gender: Female
Age: Approx. 1 year old
Size: Average
Shelter Resident for 1 year
Affectionate

80%

80%

Energetic

95%

95%

Kid-friendly

90%

90%

Likes other animals

90%

90%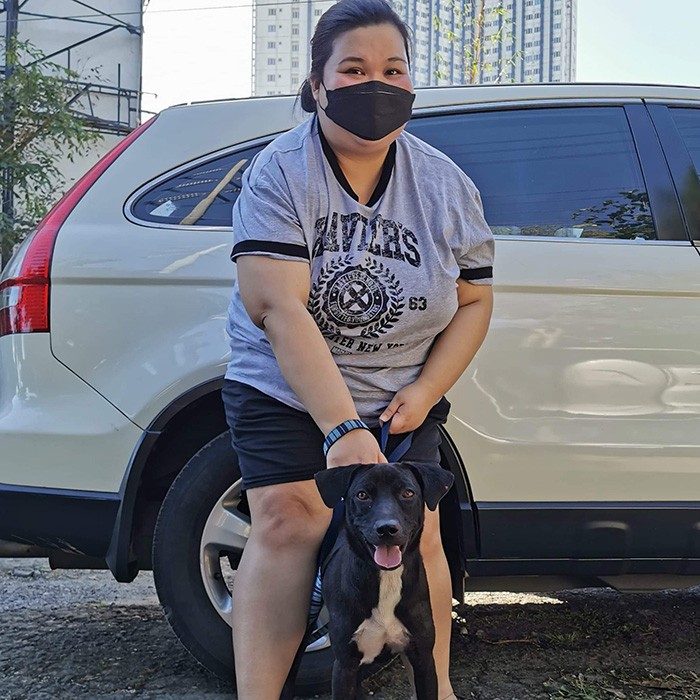 Lala's Story
When Taal volcano exploded, many stray and owned animals were left behind in Batangas as everyone fled to safety. Our volunteer disaster relief team was on site for feeding when they saw Lala. It wasn't the team's mission to rescue any of the animals they were feeding, but Lala wasn't looking so good. She was just a puppy, but she was already very malnourished, balding, and injured. They believe that she just couldn't fend for myself among all the bigger and stronger dogs in the area, and it wasn't right to leave her behind. And so her beautiful rescue and recovery story began.
Ideal Home
Lala is still very much a puppy, so she is still very energetic and playful. Too playful in fact, that she tends to play bite. She needs humans who doesn't mind a little rough playing and can patiently train her while she's young.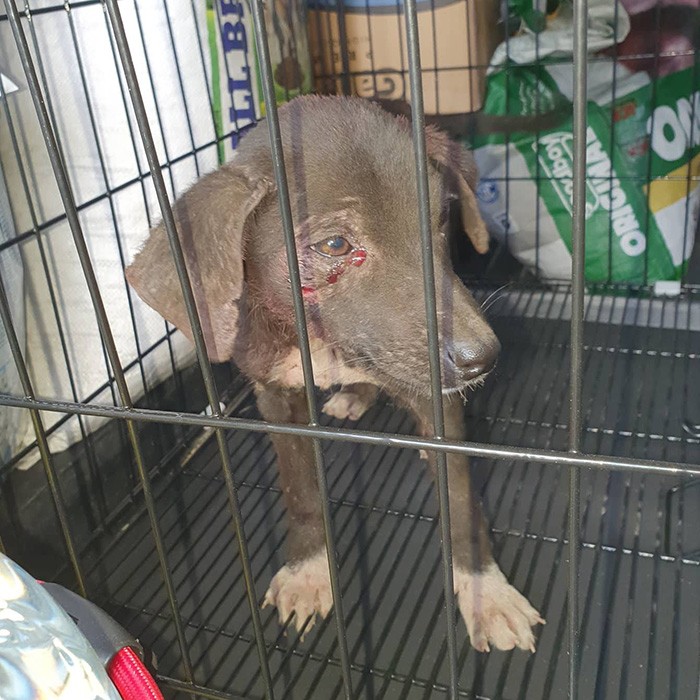 INTERESTED IN ADOPTING?
All our adoptable animals are victims of cruelty or neglect, so we screen all applicants to ensure that they go to the right homes. If you think you can provide a loving home for this animal, let's get the process moving!
WANT TO SPONSOR?
If you can't adopt but would like to help this shelter animal, then you can be a sponsor! All proceeds go to their food, medication, and everyday needs. Many lives have been saved by small donations. Please keep supporting them!