Adopt MEITO
Gender: Male
Age: Approx. 4 years old
Shelter Resident for 4 years
Affectionate

80%

80%

Playful

90%

90%

Likes other animals

70%

70%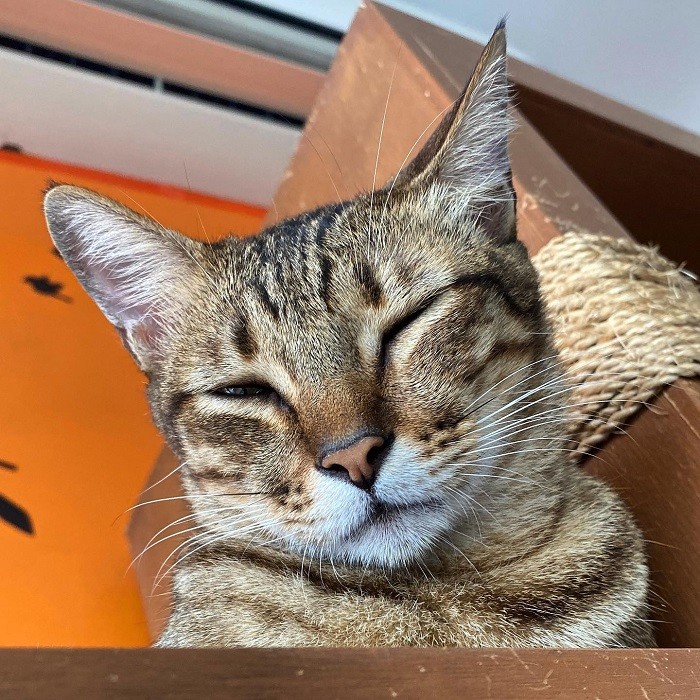 Meito's Story
Meito, affectionately nicknamed Mr. Bubba, was a skinny kitty with a darker coat of fur. He could be easily missed in the streets, even by his own mother. Things changed quickly however, once he had become situated in his new home. His time in feline quarantine had left him craving for affection, and he isn't afraid to show it. This trait, and his handsome coat of fur, made him an immediate favorite with passing parties and the PAWS Valentine's program. Because of his charm and expertise at entertaining guests, Meito is now a professional cattertainer at our partner cafe, Cats and Crumbs.
Ideal Home
Meito is a healthy cat with no special requirements, asides from his need for plenty of love and attention. He may adjust to having other cats around, but would prefer to be a solo pet.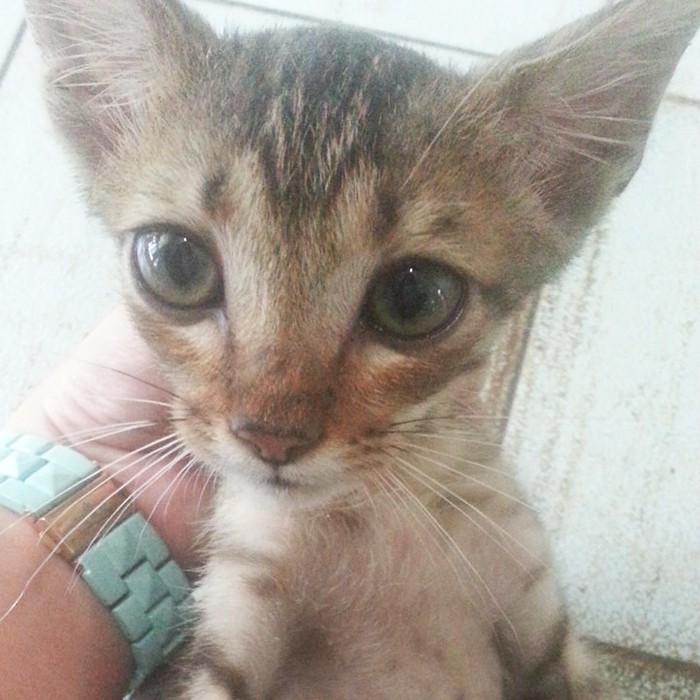 INTERESTED IN ADOPTING?
All our adoptable animals are victims of cruelty or neglect, so we screen all applicants to ensure that they go to the right homes. If you think you can provide a loving home for this animal, let's get the process moving!
WANT TO SPONSOR?
If you can't adopt but would like to help this shelter animal, then you can be a sponsor! All proceeds go to their food, medication, and everyday needs. Many lives have been saved by small donations. Please keep supporting them!