Adopt NIDA
Gender: Female
Age: Approx. 5 years old
Shelter Resident for 3 years
Affectionate

90%

90%

Playful

70%

70%

Likes other animals

80%

80%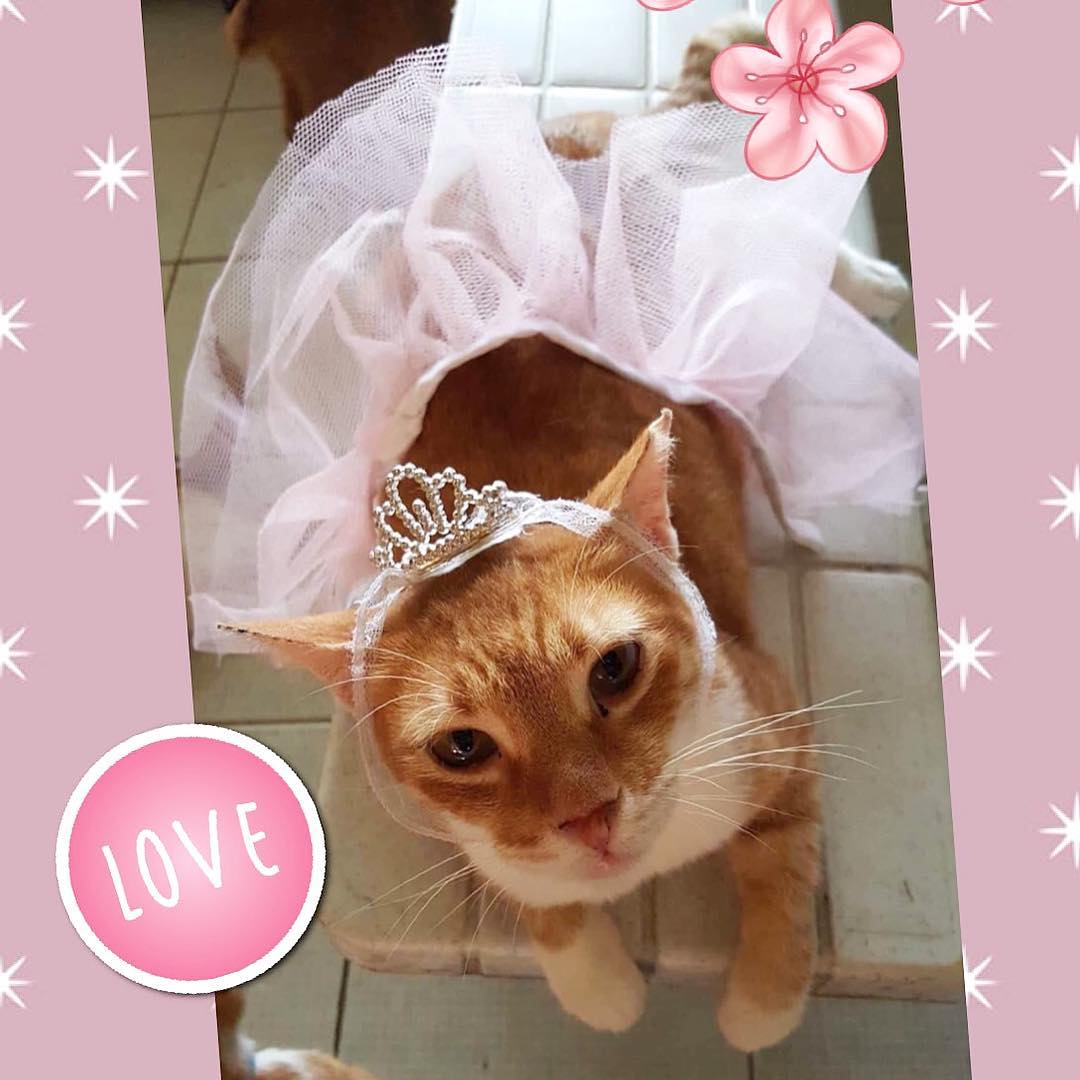 Nida's Story
On a dilapidated street somewhere near Marikina sports center, a sickly cat pawed weakly at overturned garbage cans, barely strong enough to feed itself. Nida was once one of the many street cats prowling the streets of Marikina, especially near the wet market, before being rescued by PAWS efforts.
Nida's constitution was poor, and her demure attitude far too soft for a sudden introduction to the PAWS facilities. Luckily, a volunteer offered to foster her until she was strong enough to hang around the other cats. A short but tense time later and the ginger feline was as good as new, but just as kind and loving as before.
Ideal Home
Nida is space conscious and not very good with dogs, so a large home with no pets of the canine persuasion would be best for her. Despite this, Nida is as affectionate as any little critter can be, voicing her wants just like a person. Though Nida is relatively healthy, her immune system is compromised and she may require extra care to ensure she doesn't get sick.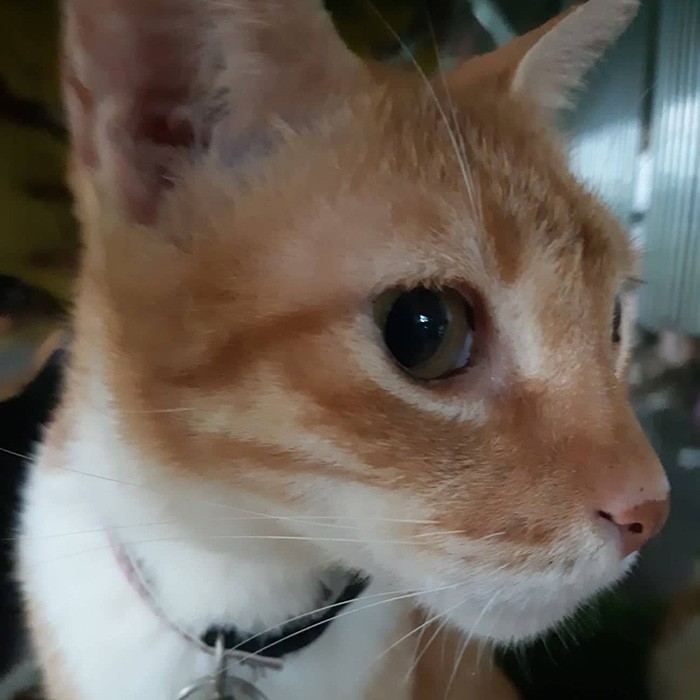 INTERESTED IN ADOPTING?
All our adoptable animals are victims of cruelty or neglect, so we screen all applicants to ensure that they go to the right homes. If you think you can provide a loving home for this animal, let's get the process moving!
WANT TO SPONSOR?
If you can't adopt but would like to help this shelter animal, then you can be a sponsor! All proceeds go to their food, medication, and everyday needs. Many lives have been saved by small donations. Please keep supporting them!