NONI is ADOPTED!
Gender: Male
Age: Approx. 11 years old
Size: Average
Shelter Resident for 3 years
Affectionate

90%

90%

Energetic

60%

60%

Kid-friendly

60%

60%

Likes other animals

70%

70%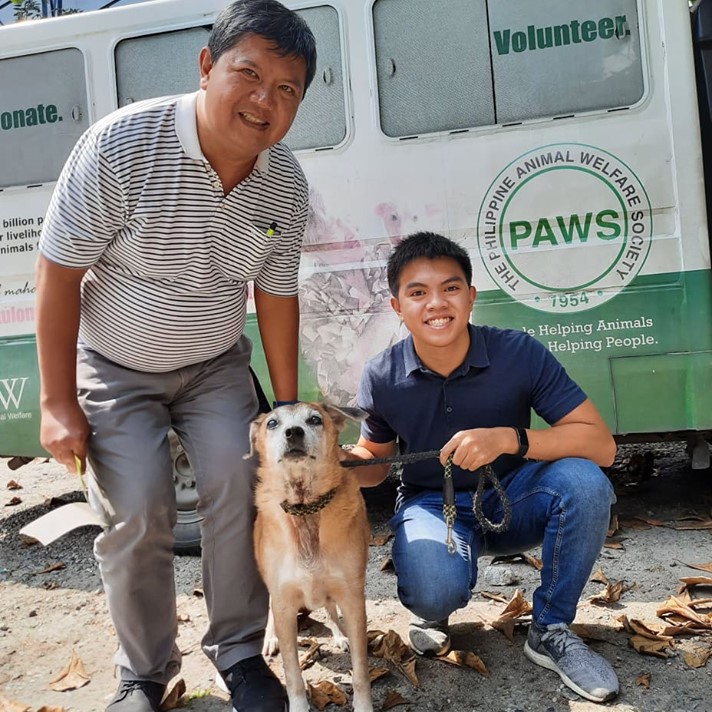 Noni's Story
Noni was found abandoned in a musty old house by his owner, along with his sister Evie. The two of them had nobody else and relied on each other to survive, spawning a mistrust of people. PAWS was properly alerted and briefed by locals, and managed to rescue the both of them with no hiccups. Both Noni and Evie, after some time, eventually adjusted to their new home at the shelter. Sadly, the two were forced to separate when Evie was adopted shortly after being rescued, leaving her brother alone and just as mistrusting.
Ideal Home
Noni would be the perfect dog for a chill human who wants an equally chill furry companion. This senior sweetheart would feel most comfortable in a quiet and calm household.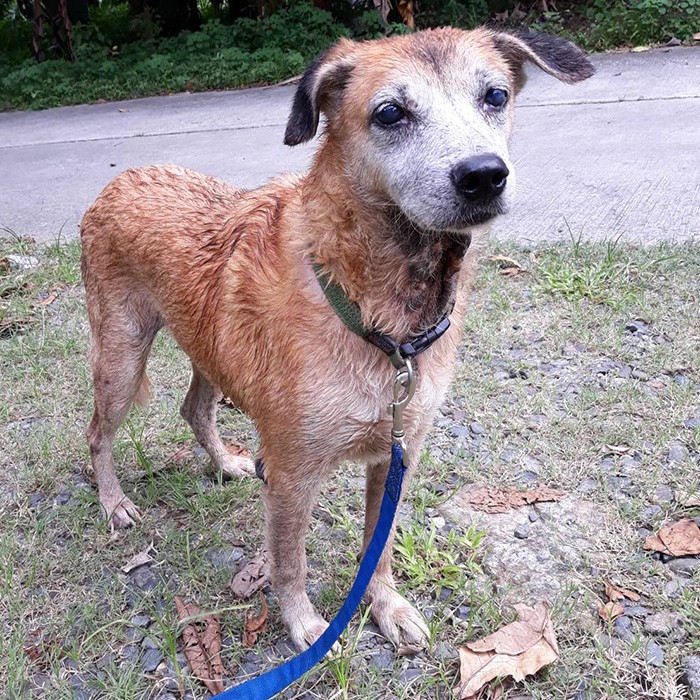 INTERESTED IN ADOPTING?
All our adoptable animals are victims of cruelty or neglect, so we screen all applicants to ensure that they go to the right homes. If you think you can provide a loving home for this animal, let's get the process moving!
WANT TO SPONSOR?
If you can't adopt but would like to help this shelter animal, then you can be a sponsor! All proceeds go to their food, medication, and everyday needs. Many lives have been saved by small donations. Please keep supporting them!