PERSEUS is ADOPTED!
Gender: Male
Age: Approx. 10 years old
Size: Average
Shelter Resident for 10 years
Affectionate

90%

90%

Energetic

80%

80%

Kid-friendly

80%

80%

Likes other animals

80%

80%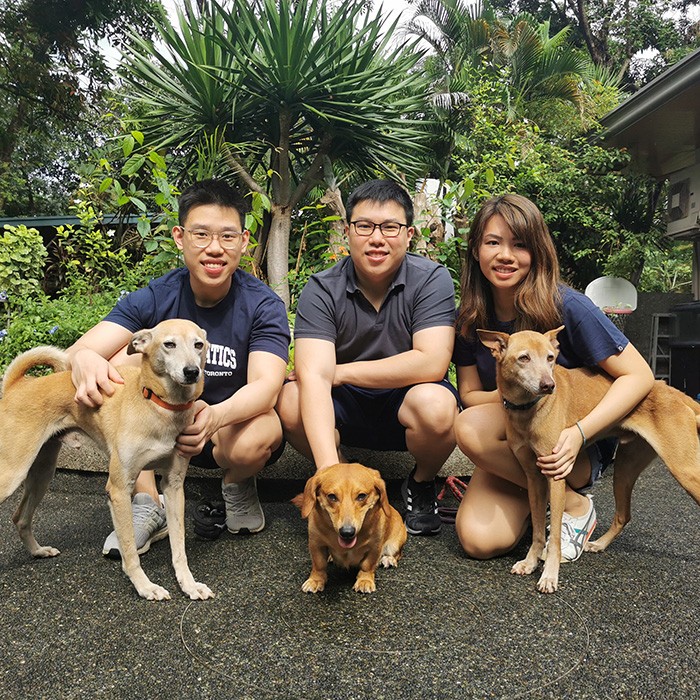 Perseus' Story
Nine years ago, on the side of P. Burgos Street in Makati, laid a sack which volunteers would later find to be the suffocating container of 4 newborn puppies – Perseus, Pixie, Pastel, and Pyro. Their mother was nowhere in sight, and their situation seemed bleak. However, all four puppies recovered and grew into healthy and playful dogs.
Perseus was not the most good-looking in the pack, being quite thin despite eating normally. He has lived in the shelter his whole life, but all these years no one has ever looked at him as a potential new member of their family. Two of his siblings have already found loving families to take them in. Would yours be the next to take in Perseus?
Ideal Home
Perseus is friendly and great with children and other dogs. His brother Pyro is also still available for adoption, and it would be great if they were adopted together.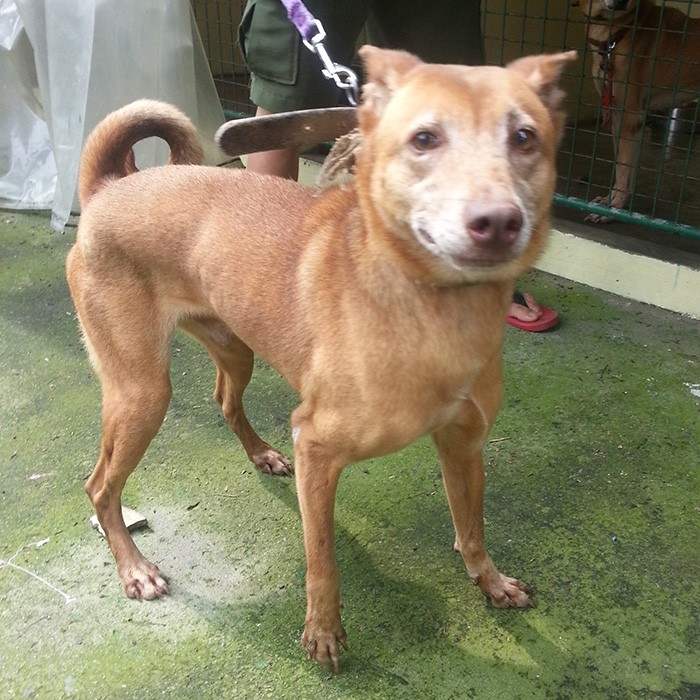 INTERESTED IN ADOPTING?
All our adoptable animals are victims of cruelty or neglect, so we screen all applicants to ensure that they go to the right homes. If you think you can provide a loving home for this animal, let's get the process moving!
WANT TO SPONSOR?
If you can't adopt but would like to help this shelter animal, then you can be a sponsor! All proceeds go to their food, medication, and everyday needs. Many lives have been saved by small donations. Please keep supporting them!