PILITA is ADOPTED!
Gender: Female
Age: Approx. 3 years old
Size: Average
Shelter Resident for 1 year
Affectionate

90%

90%

Energetic

80%

80%

Kid-friendly

90%

90%

Likes other animals

90%

90%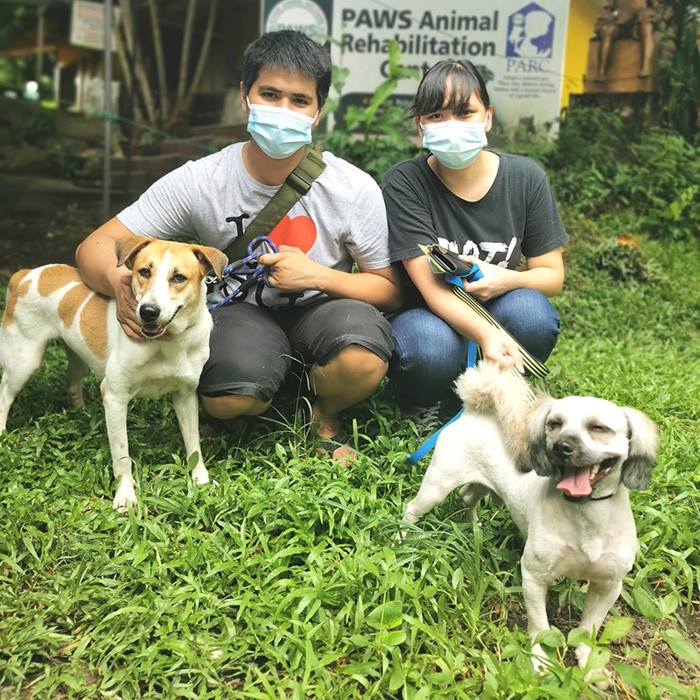 Pilita's Story
Pilita was found under a parked car inside of the compound of the Bureau of Fisheries and Aquatic Resources (BFAR). Apparently, she was hit by a car days before and her hind legs had become paralyzed. She was fortunate to have been found before she deteriorated and starved to death. We didn't think that she would be able to walk again but she surprised us all. Only less than a year later, she is strolling around the dog run looking healthier than ever, asking for ear scratches and cuddles!
Ideal Home
Pilita doesn't need anything special, just a comfortable home with loving humans for company. She gets along with everybody, so she will surely fit right in wherever she goes.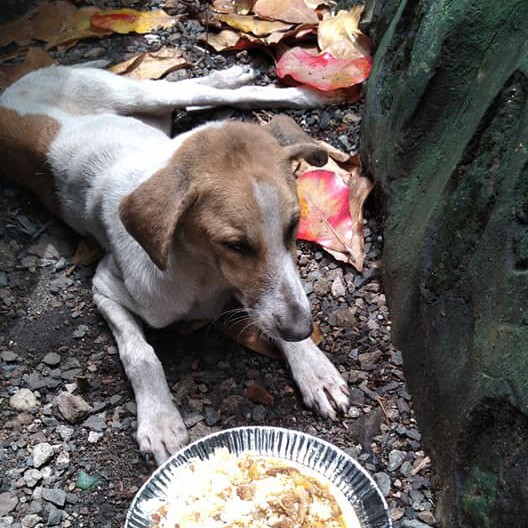 INTERESTED IN ADOPTING?
All our adoptable animals are victims of cruelty or neglect, so we screen all applicants to ensure that they go to the right homes. If you think you can provide a loving home for this animal, let's get the process moving!
WANT TO SPONSOR?
If you can't adopt but would like to help this shelter animal, then you can be a sponsor! All proceeds go to their food, medication, and everyday needs. Many lives have been saved by small donations. Please keep supporting them!