Adopt SEEBERGER
Gender: Male
Age: Approx. 2.5 years old
Shelter Resident for 2 years
Affectionate

60%

60%

Playful

80%

80%

Likes other animals

80%

80%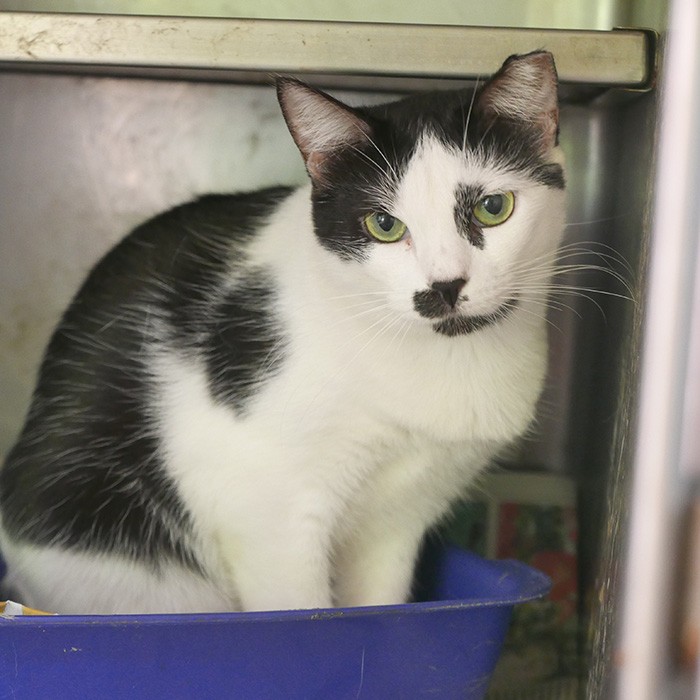 Seeberger's Story
Named after the inventor of the escalator, Seeburger had a similar propensity for curiosity and exploration. Though, just as the saying goes, curiosity kills the cat. Seeburger had somehow become trapped under the light rail transit hub's escalator. We can only speculate how long the intrepid little feline had been stuck there, beneath hundreds of passerby's notice.
Finally, someone reported a meowing coming from within the escalator itself. Seeburger was rescued by long time PAWS volunteers Stef and Fred. Now fully recovered from the ordeal, Seeburger is still just as curious as ever.
Ideal Home
Seeburger is plenty friendly with other cats, but will take some time to warm up to people. He needs someone with the patience and dedication to earn his trust.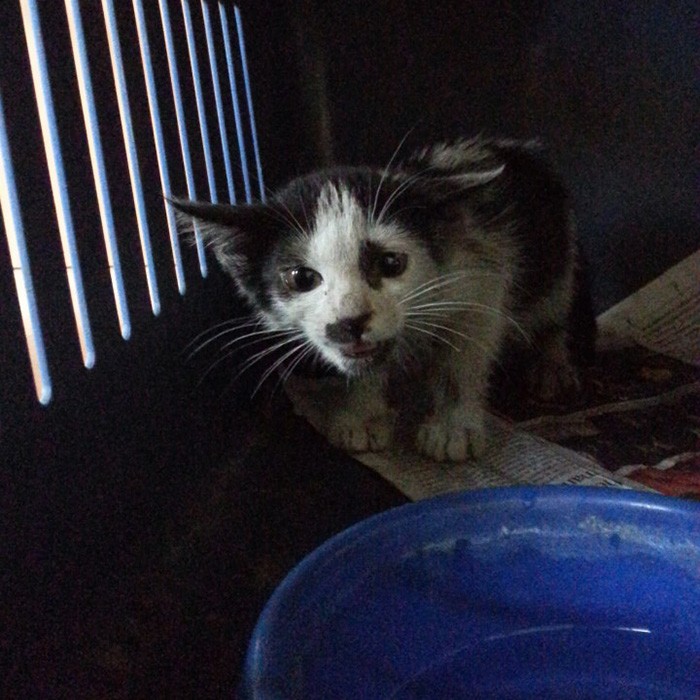 INTERESTED IN ADOPTING?
All our adoptable animals are victims of cruelty or neglect, so we screen all applicants to ensure that they go to the right homes. If you think you can provide a loving home for this animal, let's get the process moving!
WANT TO SPONSOR?
If you can't adopt but would like to help this shelter animal, then you can be a sponsor! All proceeds go to their food, medication, and everyday needs. Many lives have been saved by small donations. Please keep supporting them!