Adopt STEVEY
Gender: Male
Age: Approx. 5 years old
Shelter Resident for 4 years
Affectionate

80%

80%

Playful

80%

80%

Likes other animals

80%

80%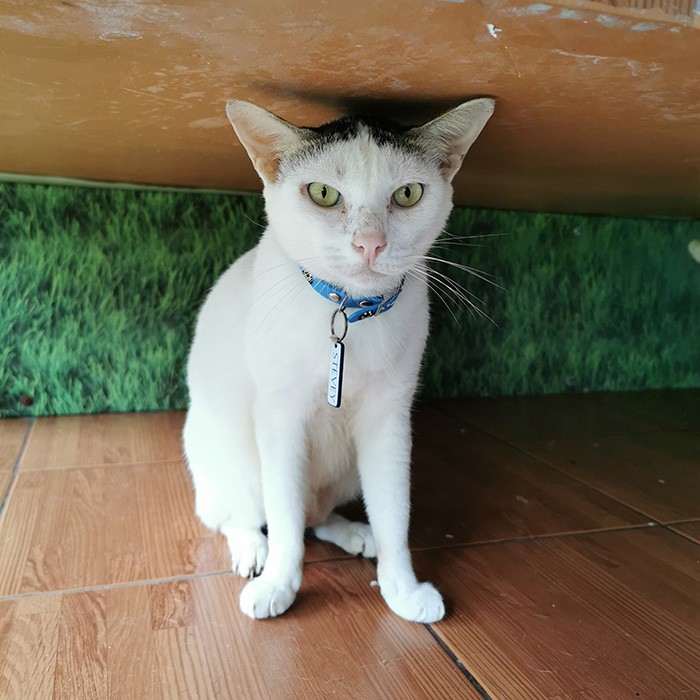 Stevey's Story
All is fair in love and war, as they say. And just like in war, love can have casualties as well. Sometimes, those casualties are innocent animals, and that's where PAWS steps in. Stevey was brought in for euthanasia because of extenuating circumstances. Essentially, a woman had recently married a man who happened to be allergic to cats. The woman had to choose between her feline friend or her betrothed. Though we commend her for taking the responsible option and not throwing away Stevey like garbage, we decided that he shouldn't be put down for something as simple as an incompatible home. Instead, the handsome Stevey got a second chance, and all parties left happily.
Ideal Home
Stevey is frequently found sitting near the windows of the cattery, watching for his next family. He doesn't ask for much — just a roof over his head and someone to give him scratches every now and then.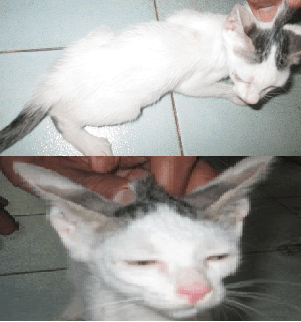 INTERESTED IN ADOPTING?
All our adoptable animals are victims of cruelty or neglect, so we screen all applicants to ensure that they go to the right homes. If you think you can provide a loving home for this animal, let's get the process moving!
WANT TO SPONSOR?
If you can't adopt but would like to help this shelter animal, then you can be a sponsor! All proceeds go to their food, medication, and everyday needs. Many lives have been saved by small donations. Please keep supporting them!