TIGER is ADOPTED!
Gender: Male
Age: Approx. 3 years old
Size: Average
Shelter Resident for 1 year
Affectionate

80%

80%

Energetic

90%

90%

Kid-friendly

80%

80%

Likes other animals

70%

70%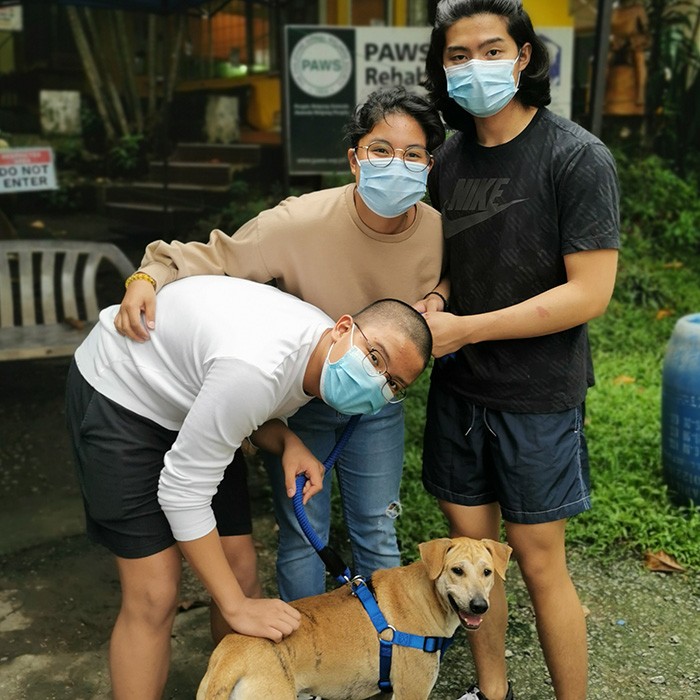 Tiger's Story
If you've ever been to Quiapo, you know that the highway right in front of the church is no place for a dog, or any animal. It's bustling with people, cars, and speeding jeepneys.
Tiger was a usual sight in this busy street. He was mangey and stinky — not exactly what you would expect of an owned dog. His owner didn't care that his health was deteriorating. They certainly didn't care when he was hit by a vehicle. Tiger went on for many weeks limping and in pain, until a volunteer went and rescued him. The owner also didn't care that he was being taken away!
Ideal Home
Tiger is still a puppy at heart, and is very energetic and playful. However, he is very choosy with his playmates. He likes all people, but he doesn't like some dogs.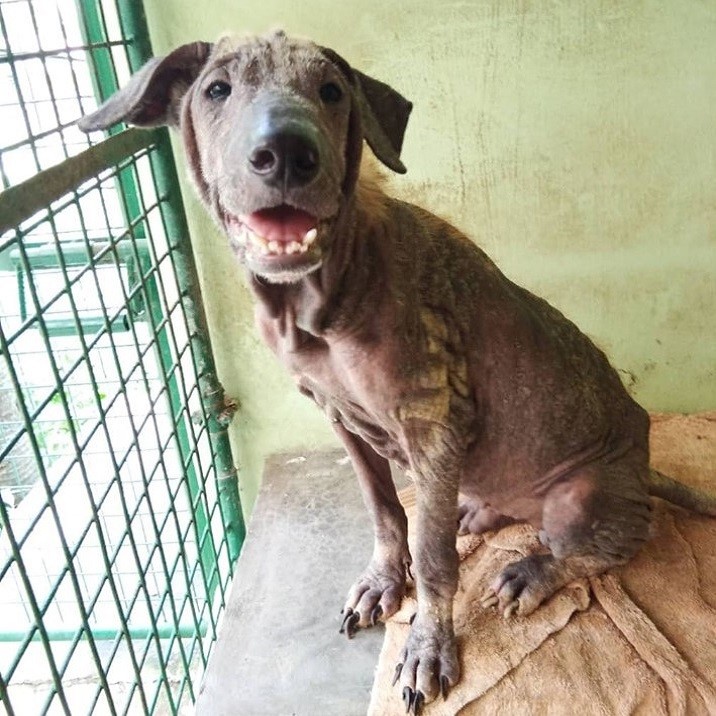 INTERESTED IN ADOPTING?
All our adoptable animals are victims of cruelty or neglect, so we screen all applicants to ensure that they go to the right homes. If you think you can provide a loving home for this animal, let's get the process moving!
WANT TO SPONSOR?
If you can't adopt but would like to help this shelter animal, then you can be a sponsor! All proceeds go to their food, medication, and everyday needs. Many lives have been saved by small donations. Please keep supporting them!