Spay/Neuter (Kapon)
Spay (verb) : to remove the ovaries of a female animal
Neuter (verb) : to remove the testicles of a male animal
This is done to help curb the overpopulation of unwanted animals/pets.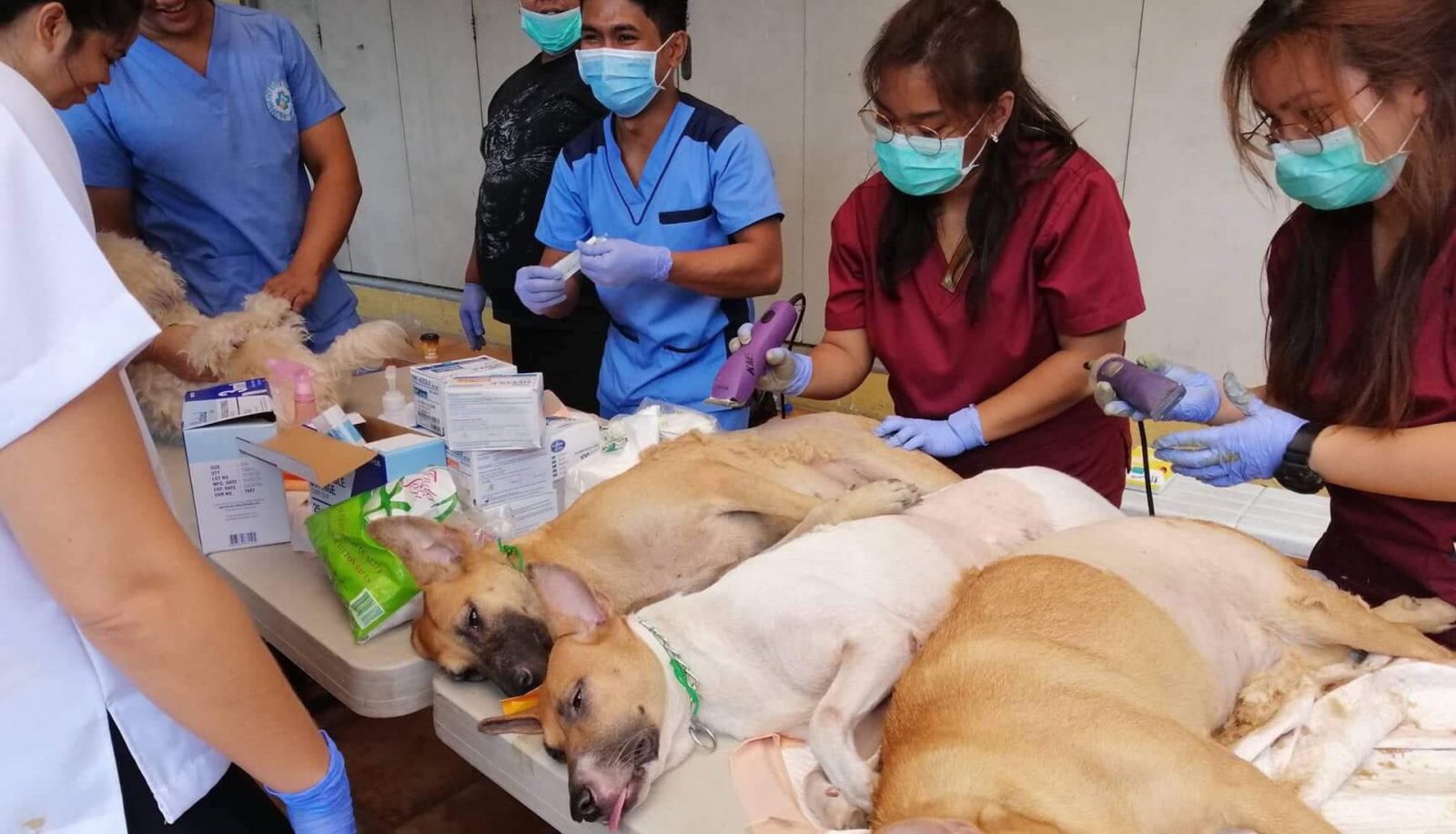 Spay/Neuter (Kapon)
Spay (verb) : to remove the ovaries of a female animal
Neuter (verb) : to remove the testicles of a male animal
This is done to help curb the overpopulation of unwanted animals/pets.
Animals live longer when spayed or neutered!
Some of the benefits include:
Reduced chances of breast cancer, uterine infections, pyometra for females and testicular cancer for males
No more heat cycles and behavioral changes, resulting in a happier and well-adjusted temperament
No more urges to find a mate, which reduces the tendency to leave the house and be exposed to harm
Reduced or eliminated habit of spraying and marking, as well dog fights and cat fights among males
Reduced number of unwanted pets in your community, which will decrease the number of homeless and starving animals, bite incidences, and euthanasia
Spay & Neuter Rates
Female cat – Php 1,000 Male cat – Php 700 Female dog – Php 1,500 Male dog – Php 1,000
Other fees:
Additional P500 for purebred cats Additional P1,000 for purebred dogs Additional P300 for pregnant cats and dogs Additional P500 for male dog with undescended testicle/s Additional P1,000 for female dogs with pyometra Additional P300 for female cats with pyometra Additional P500 for every 10 kg in excess of 15 kg body weight Additional P2,000 for use of gas anesthesia
Call 475-1688 during office hours to set an appointment.
(10am-12nn & 1pm-5pm every Mon, Tue, Thu, Sat)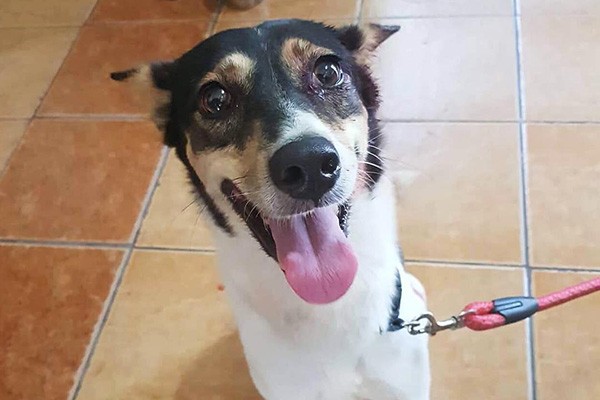 Age Requirement
Your cat or dog should be at least 6 months old. There is no maximum age, however if your pet is older than 4 years old, physical examination and blood test is required to ensure that they are fit for surgery.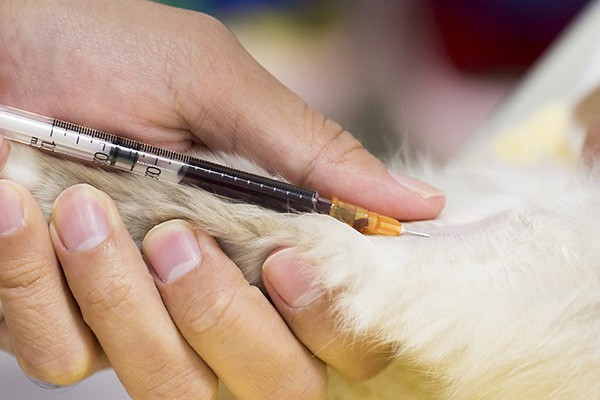 Blood Test
A blood test for complete blood count and kidney and liver function is required for cats and dogs over 4 years of age. For younger and purebred pets, blood testing is optional but still highly recommended.
Fasting
Do not feed them food or water 12 hours prior to surgery. It is best to put them in their crate or ensure that they have no access to their food and water bowls by 10pm before the day of their surgery.
You may coordinate with your Local Government Unit (LGU) or the Barangay for a spay/neuter outreach in your community to be performed by the local city vet or any licensed vet. You may also coordinate with PAWS to organize a Trap-Neuter-Release Program.
NOTE: City pounds often perform "Trap & Kill."
This is NOT a permanent solution to the overpopulation of cats.
How you can help
The shelter and all our programs and campaigns are funded solely by donations. You can donate any amount via bank deposit or Paypal transfer.
Bank of the Philippine Islands (Swift no. BOPIPHMM)
Acct Name: The Philippine Animal Welfare Society, Inc.
USD Acct No. 3944-0021-61
PHP Acct No. 3943-0086-11
Philippine National Bank (Swift no. PNBM PHMM)
Acct Name: The Philippine Animal Welfare Society, Inc.
Acct No. 1888-70015305
BDO Savings
Acct Name : The Philippine Animal Welfare Society, Inc.
Acct No : 0036-4007-0350
Checks should be issued to Philippine Animal Welfare Society (PAWS)
Paypal is the easiest and safest way to donate online using your credit card.
You do not need to be a PayPal member.
PAWS Animal Rehabilitation Center (PARC)
Aurora Blvd. Katipunan Valley,
Loyola Heights, Quezon City,
Philippines 1108
***ALL VISITS ARE BY APPOINTMENT ONLY. WE DO NOT HAVE BRANCHES ANYWHERE ELSE.***
Tel. (02) 7577-7178 (temporary ECQ#)
Please note that this number is used mainly for scheduling spay/neuter appointments, and is often busy. Please call only if absolutely necessary, and only if your concern is not addressed in our FAQs. It is best to message us [HERE]