Pet Burials at PARC Grounds
TEMPORARILY SUSPENDED
Until further notice
We are deeply sorry for your loss. Please make other arrangements for your pet's final resting place as PAWS is currently not accepting pet burials. Thank you.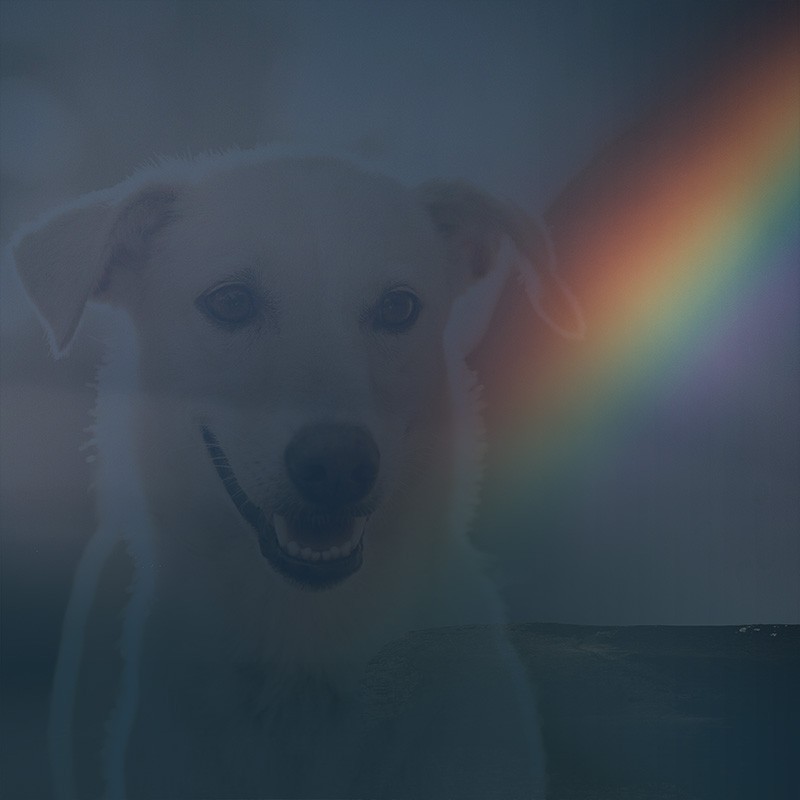 Pet Burials
PAWS offers limited pet burials in a mass grave within the PARC compound.
How much is the burial fee?
The basic fee for burial of cats and most average sized dogs is only P500, increasing to P1000 for larger canine breeds.
There is no option for tombstones, lapidas, or any other form of markings over the burial site.
Exhumation of your pet's remains is also not an option.
Your pet is only eligible for burial if they have not died of contagious diseases that may transmit to other animals near the site.
PAWS does not offer crematory services.
However, you may check out the following businesses that offer cremation and other forms of burial services:
St. Francis Pet Cremation
(Dr. Mac Young)
Pasong Tamo, Quezon City
Phone: 02-881-4667
Mobile: 0928-625-6949
Mon-Sat: 8am to 7pm
Sun: 8am to 6pm
Pet Valley Park and Crematory (Dr. Manny Reyes)
Bayan ng Silang, Cavite
Mobile: 0917-545-5945
Mon-Sun: 9am to 5pm
Vets in Practice (Dr. Nielsen Donato)
Maysilo Circle, Mandaluyong
Phone: 02-531-1581
Mon-Sun: 9am to 6:30 pm
Rainbow Bridge Pet Aftercare Services
Cubao, Quezon City
Mobile: 0915-607-6080
Mon-Sun: 9am to 8pm
Pooch Park
Greenwoods Village, Pasig
Phone: 02-212-4153
Mobile: 0932-243-8282
Market Market Taguig
Phone: 02-553-7217
Mobile: 0932-818-8982
Robinson's Metro East
Phone: 02-647-7025
Mobile: 0933-934-8553
Robinson's Magnolia
Phone: 02-958-5540
Mobile: 0923-923-5204
The District, Imus
Mobile: 0922-210-6121
Ali Mall, Cubao
Phone: 02-351-6079
Mobile: 0922-318-5588
How you can help
The shelter and all our programs and campaigns are funded solely by donations. You can donate any amount via bank deposit or Paypal transfer.
Checks should be issued to Philippine Animal Welfare Society (PAWS)
Bank of the Philippine Islands (Swift no. BOPIPHMM)
BPI USD Account No. 3944-0021-61
BPI PHP Account No. 3943-0086-11
Philippine National Bank (Swift no. PNBM PHMM)
PHP Account No. 1888-70015305
Banco de Oro Unibank (BDO)
PHP Account No. 006250058159
Paypal is the easiest and safest way to donate online using your credit card.
You do not need to be a PayPal member.
PAWS Animal Rehabilitation Center (PARC)
Aurora Blvd. Katipunan Valley,
Loyola Heights, Quezon City,
Philippines 1108
We are open Mon-Sat except Wed 10:00am-5:00pm
~We are also closed on holidays~