Adopt HEATH
Gender: Male
Age: Approx. 4 years old
Shelter Resident since March 2016
Affectionate

70%

70%

Playful

80%

80%

Likes other animals

90%

90%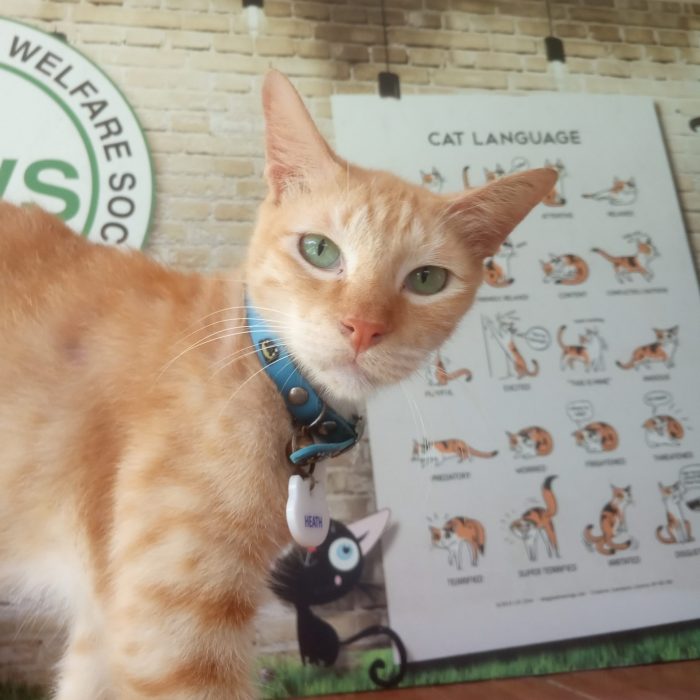 Heath's Story
Heath was rescued as a tiny, sniffly, bag of kitten bones. He already survived being bottle-fed and hand-reared in a foster home, now at 4 years of age, Heath is a fully-actualized adult.
Heath can often be found on a ledge in the cattery, contemplating the meaning of his life and listening to the dogs barking in Dog Run 2, next door. He is the kind of cat who respects your boundaries, and would appurreciate if you respected his as well.
Ideal Home
Heath learned to get along with the other cats at the Cattery by tagging along with Donald, despite Donald actually being a newer shelter resident. We think Heath would do well as an appurrentice to another cat.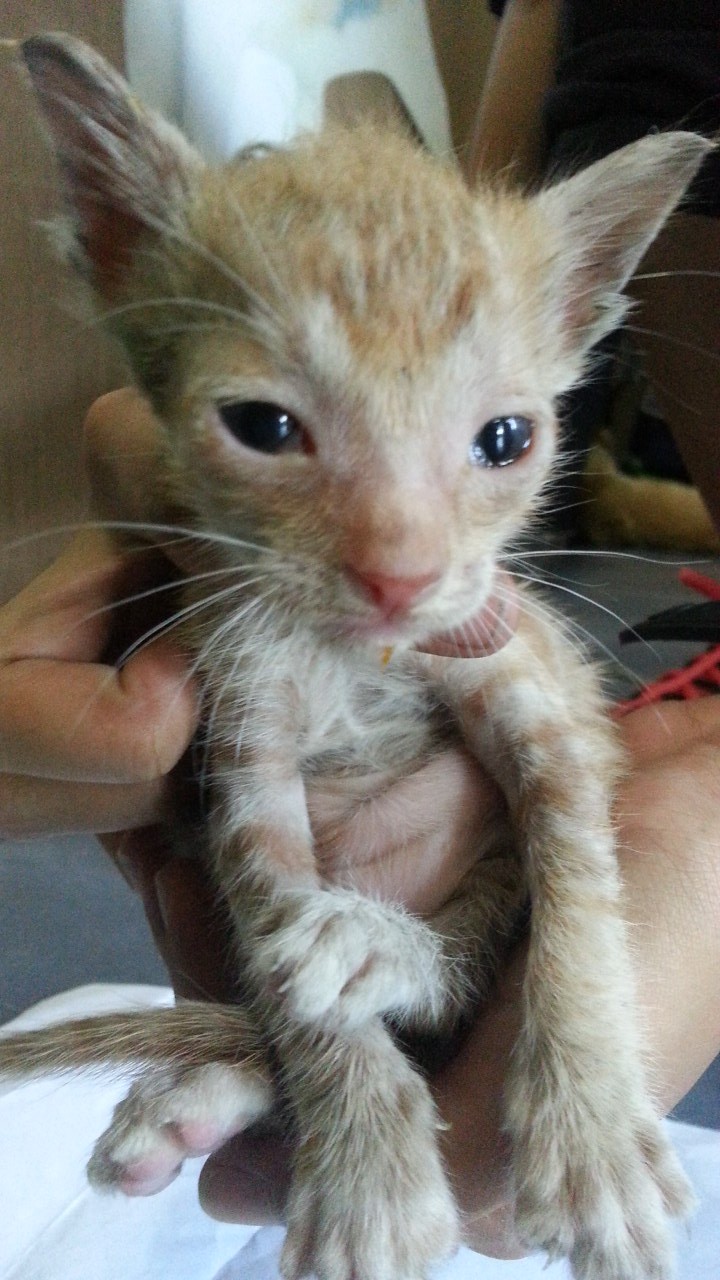 INTERESTED IN ADOPTING?
All our adoptable animals are victims of cruelty or neglect, so we screen all applicants to ensure that they go to the right homes. If you think you can provide a loving home for this animal, let's get the process moving!
WANT TO SPONSOR?
If you can't adopt but would like to help this shelter animal, then you can be a sponsor! All proceeds go to their food, medication, and everyday needs. Many lives have been saved by small donations. Please keep supporting them!