Adopt SHADOW
Gender: Male
Age: Approx. 2 years old
Shelter Resident for 2 years
Affectionate

80%

80%

Playful

90%

90%

Likes other animals

80%

80%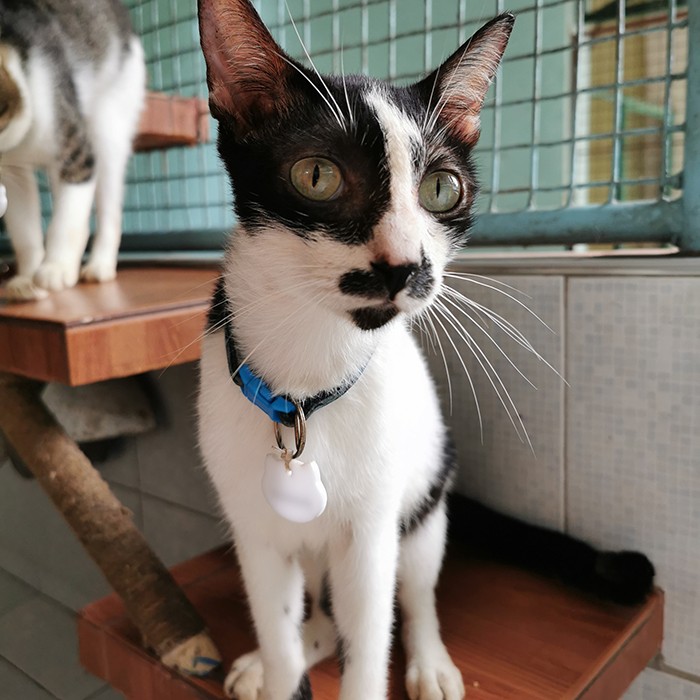 Shadow's Story
Shadow, aptly named, was a stealthy little kitten, hidden amongst his litter. He would have gone unnoticed if not for his faint sniffling. Rescuers found him sickly and afraid, perhaps the runt of the litter. He was fond of hiding in the tightest spots, the very image of a cautious kitty.
Even today, Shadow is a rare sight out in the open, though more than willing to share his love for the lucky few that spot him.
Ideal Home
Shadow is a relatively normal and healthy kitty with no special requirements. His youth means he still has many more years to spend with a loving family that can provide lots of attention and playtime.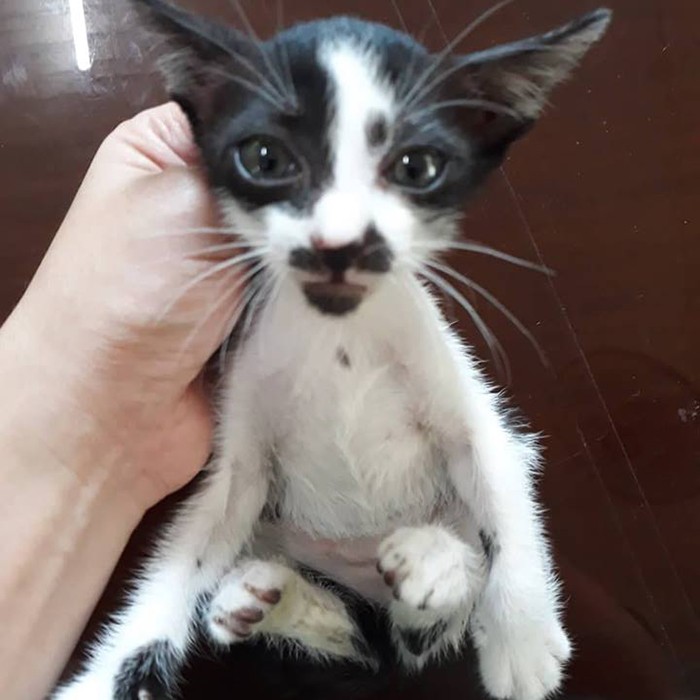 INTERESTED IN ADOPTING?
All our adoptable animals are victims of cruelty or neglect, so we screen all applicants to ensure that they go to the right homes. If you think you can provide a loving home for this animal, let's get the process moving!
WANT TO SPONSOR?
If you can't adopt but would like to help this shelter animal, then you can be a sponsor! All proceeds go to their food, medication, and everyday needs. Many lives have been saved by small donations. Please keep supporting them!