Our Programs
PAWS has developed programs designed to promote humane treatment of all animals. Contact us to learn how to participate in these programs.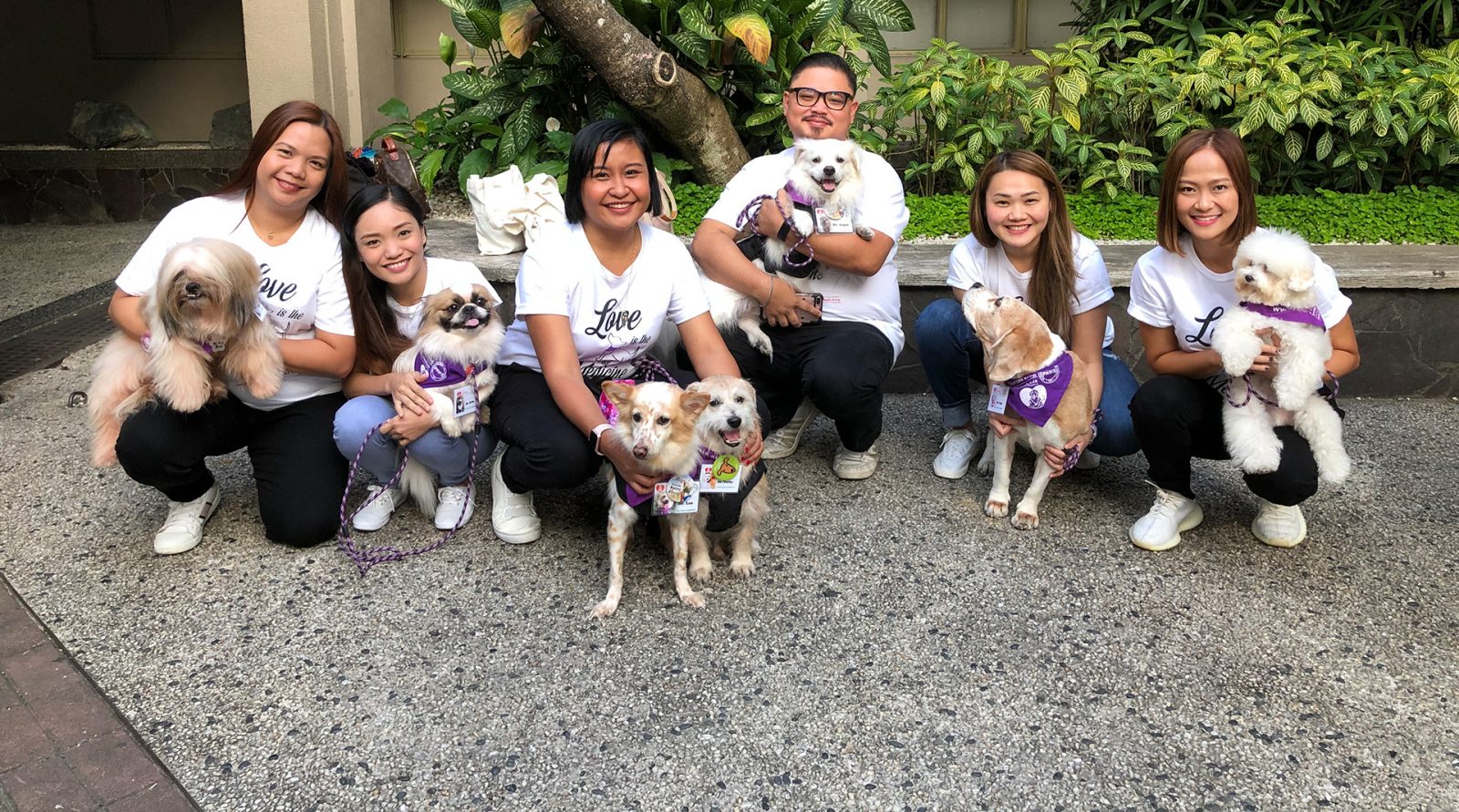 Our Programs
PAWS has developed programs designed to promote humane treatment of all animals. Contact us to learn how to participate in these programs.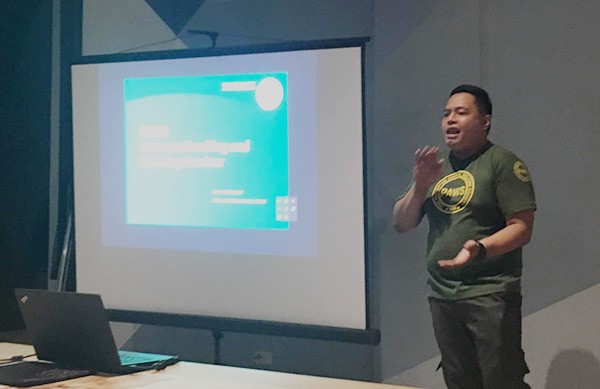 Humane education is the main thrust of the organization. It aims to enhance the Filipino's awareness and interest in animal welfare, and to counter ignorance, indifference, and cruel traditional beliefs. Educational tours, interviews, school visits, and seminars can be requested from us completely free of charge. We only request that transport be provided for our speaker/s so that PAWS does not incur any expense.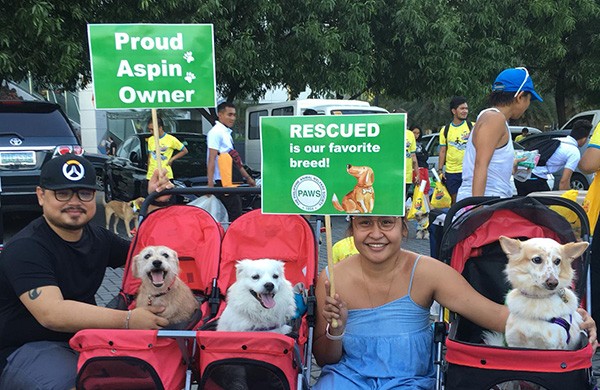 The PAWS shelter is exclusively for animals in distress, particularly those involved in cases of cruelty or neglect. We provide physical and behavioral rehabilitation for these rescued animals, ensuring that they are nursed back to health and ready to be put up for adoption. We are committed to finding them their forever loving homes, which is why all interested adopters go through a screening process.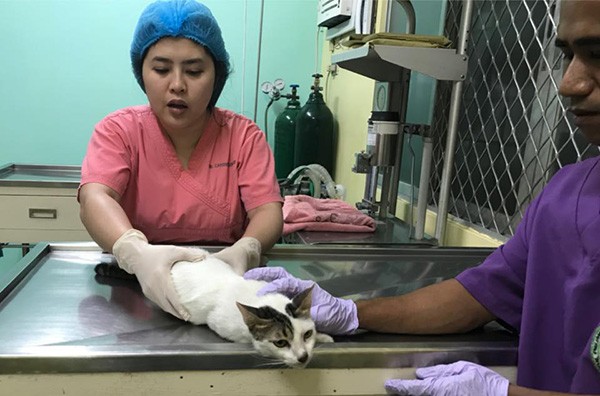 The PAWS Animal Rehabilitation Center (PARC) houses a veterinary clinic for low-cost spay and neuter surgeries. It is open to the public, and most especially indigent pet owners. All kapon surgeries are by appointment only, and are scheduled between 10am to 2pm everyday, except Wednesdays, Sundays, and holidays.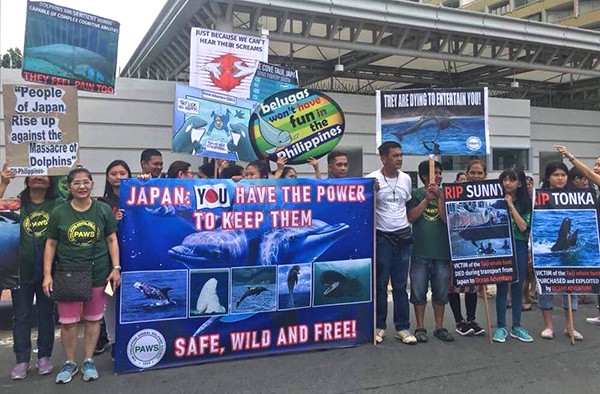 PAWS diligently pursued the Philippine Animal Welfare Act (also known as Republic Act 8485) until it was signed into law in 1998. We continue to collaborate with various stakeholders and government agencies in crafting animal-friendly policies. In more recent times, numerous campaigns were launched to improve the way animals are treated, particularly Aspins, Puspins, farm animals, marine animals, and other animals used for work and entertainment.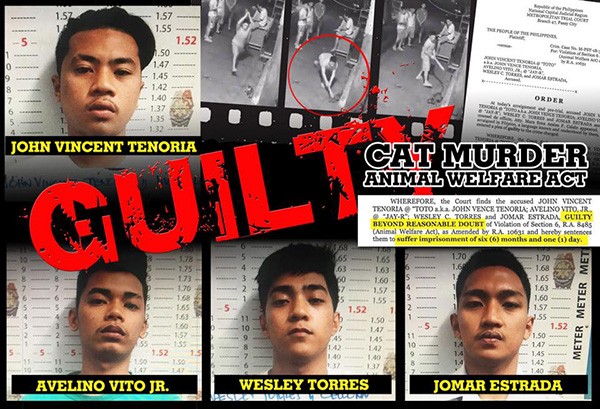 PAWS is against the abuse of animals in any form. This is why we actively pursue animal offenders with the aim of bringing them to justice. Numerous court battles have been won, but only with the help of passionate, committed citizens who took action and did not turn a blind eye. We encourage every Filipino citizen to report all incidences of animal abuse. Volunteer lawyers are available to provide legal assistance to those who cannot afford the cost of hiring a private lawyer.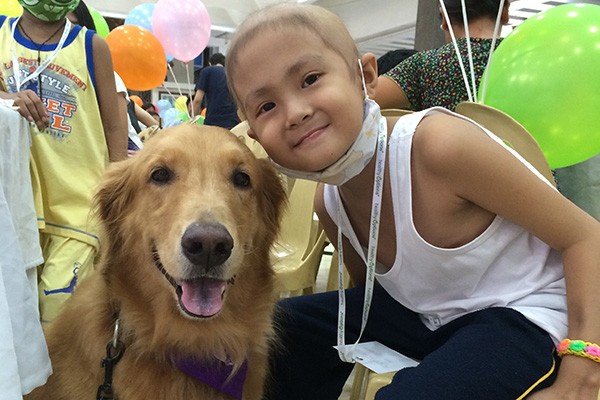 Dr. Dog / Animal Assisted Therapy
Dr. Dog is an innovative animal therapy program under Animals Asia. These 'Canine Consultants' make regular visits to hospitals, disabled centers, homes for the young and elderly, orphanages and schools. The program aims not only to help "heal" people but also to change how dogs are viewed and treated. The success of Dr. Dog is not just about the feel good factor — it's scientifically proven to work!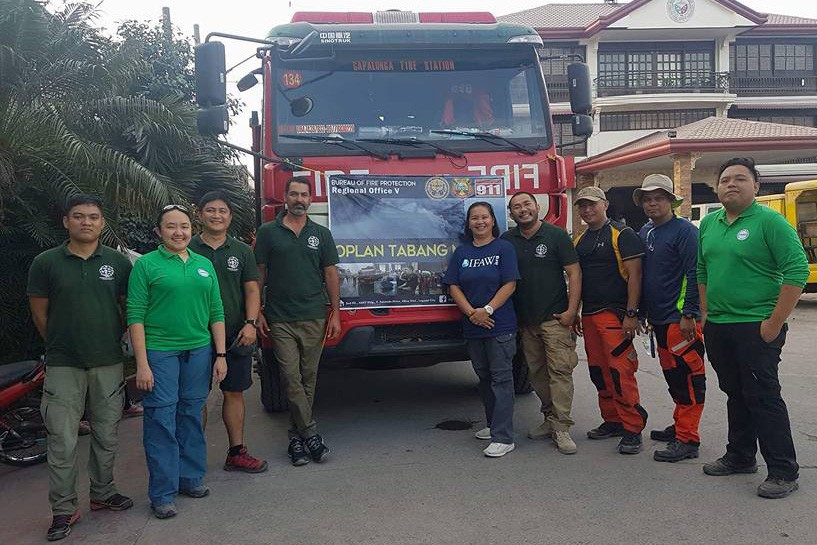 PAWS works hand in hand with International Fund for Animal Welfare (IFAW) in carrying out search and rescue of animals immediately following disasters such as floods and earthquakes. After these animals are taken out of danger zones, they are also fed, vaccinated, and reunited with their owners whenever possible. They also conduct workshops and practical training for Filipinos to be better prepared when calamities strike.
How you can help
The shelter and all our programs and campaigns are funded solely by donations. You can donate any amount via bank deposit or Paypal transfer.
Checks should be issued to Philippine Animal Welfare Society (PAWS)
Bank of the Philippine Islands (Swift no. BOPIPHMM)
BPI USD Account No. 3944-0021-61
BPI PHP Account No. 3943-0086-11
Philippine National Bank (Swift no. PNBM PHMM)
PHP Account No. 1888-70015305
Banco de Oro Unibank (BDO)
PHP Account No. 006250058159
Paypal is the easiest and safest way to donate online using your credit card.
You do not need to be a PayPal member.
PAWS Animal Rehabilitation Center (PARC)
Aurora Blvd. Katipunan Valley,
Loyola Heights, Quezon City,
Philippines 1108
We are open Mon-Sat except Wed 10:00am-5:00pm
~We are also closed on holidays~